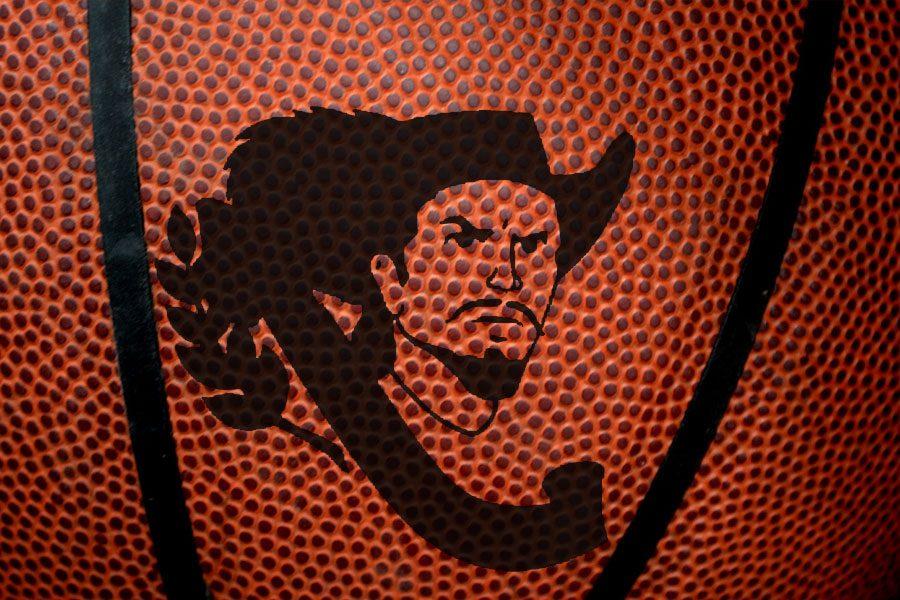 They both battled all game long. With the lead swinging back and forth between the two teams, momentum was hard to come by. But with just seconds remaining, the Cavaliers found themselves leading Manchester West by a slim 42-41 margin. With HB's defense firing on all cylinders, Manchester West brought the ball up the court for one final shot. Through tight defense and aided by a missed up-and-down call, Manchester West sunk the game winning shot, along with the Cavaliers' playoff hopes. Game over. Time to go home.
That was how last year's season ended for Hollis Brookline's boys basketball team. A missed call and buzzer beater basket gave the Cavaliers a long offseason to think about the devastating, haunting fashion in which their playoff run came to a close.
This season is years in the making. The roster of ten is small, but they're loaded with experience. All ten players are returning from last year's varsity team, and nine of them are now upperclassmen. Four year varsity player and starting point guard Nick Fothergill '17 leads the team in experience and looks to take them to new heights. "I've been to the playoffs every year. Now with a team of mostly upperclassmen, I think we can go deep into the playoffs," said Fothergill. Other seniors include three year varsity players Ryan Swope '17 and Patrick Whalen '17, three year varsity player and two year starter Steve Giaconia '17, and two year varsity player Jack Belanger '17, who is the only member of the team to have played on all three levels of boys basketball teams during his high school career.
The juniors of this year's team put themselves on HB basketball's radar three years ago as members of the Hollis Brookline Middle School team. A season in which they went undefeated, including a championship title, makes current juniors Patrick Close '18, Matt Dowling '18, Matt Simco '18, and Scott VanCoughnett '18 targets for the centerpiece of a strong varsity team someday. Now here with experience and talent, they look to meet, if not exceed, expectations. "There's high expectations this year," said Simco. "A lot of people have said they're going to the games. The pressure is on."
Rounding out the squad for HB is sophomore Evan Simonds '19. After swinging last year between junior varsity and varsity, the guard is now a full time varsity player. "I'm going to help out any way I can," said Simonds. "We have a window to win it all this year."
After multiple years of rebuilding and development, the Cavaliers are cashing in their chips for a run at the title. They have their always tenacious drive and last year's talent, with even more from their focused offseason training. But what sets this team apart from previous years is depth. "It's a big year, we're expecting big things," said Jack Belanger '17.