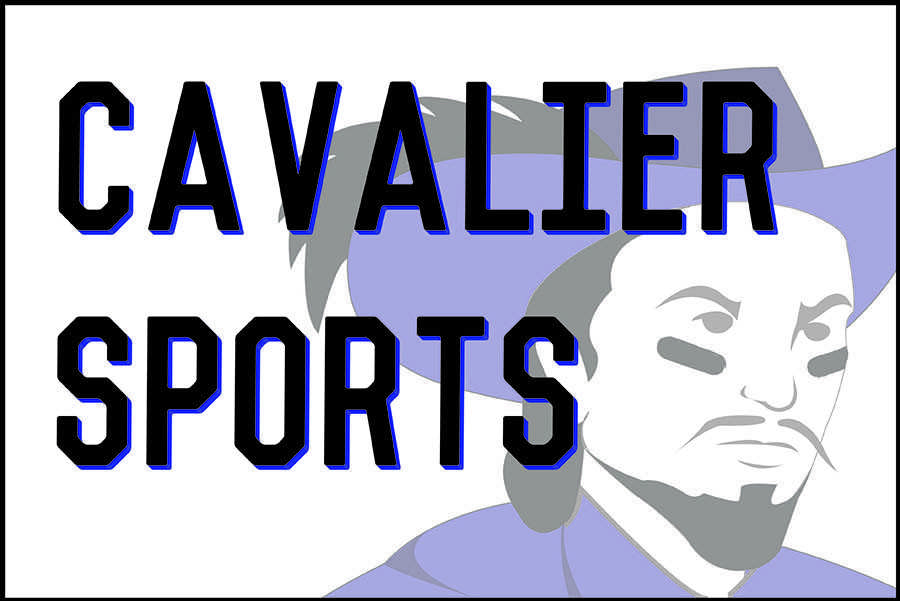 HBHS will be collecting food for the NH Tackles Hunger food drive for the remainder of the week. Non-perishable food items can be dropped off at the AD office or in the back lobby in boxes labeled "food drive ". Plastic and canned goods only , no glass containers. Please donate…
Results from Wednesday – Sept 27th :
The  Field Hockey team improved their record yesterday with a thrilling 2-1 overtime victory over St. Thomas.  Within a few minutes of St. Thomas breaking into the scoring column, the Cavs answered back with a power shot by senior Meghan Hill, who was assisted by a perfect pass from fellow senior Megan McLaughlin.  The game remained tied for the entire second half, sending the teams into overtime. About halfway through the overtime period, junior Sofia Barassi skillfully moved the ball around two defenders to launch in the game-winning goal. HB's defensive efforts were led by junior Jordan Mazzola and goalies Emily Dvareckas and Abbie Fitzgerald. HB plays Oyster River in Durham 
on Friday
.
The Volleyball team improved to 9-0 with a 3-1 win over Concord.
Games for Sept 28th – Thursday
Volleyball hosts Pinkerton, JV – B at 
3:30pm
, JV – A at 
4:45pm
 and V at 
6pm
Golf hosts Windham,Kingswwod, and Souhegan at 
3pm
 at the Overlook
Girls Soccer at Coe-Brown,dismissal at 
1:30pm
 , bus at 
1:45pm
 and games at 
4pm
Unified Soccer hosts ConVal at 
3:30pm