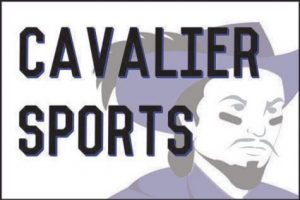 Games for Tuesday – June 4th
The Baseball team travels to Memorial Field in Concord for a 4pm Division II Semi-Final Tournament game vs John Stark. Dismissal is at 1:30pm and bus time is 1:45pm.
The Volleyball team travels to Timberlane for a 6pm Division I Quarter-Final match. Bus time is at 4pm.
Reminders :
Sports Award Night is Wednesday June 12th at 6:30pm in the Auditorium