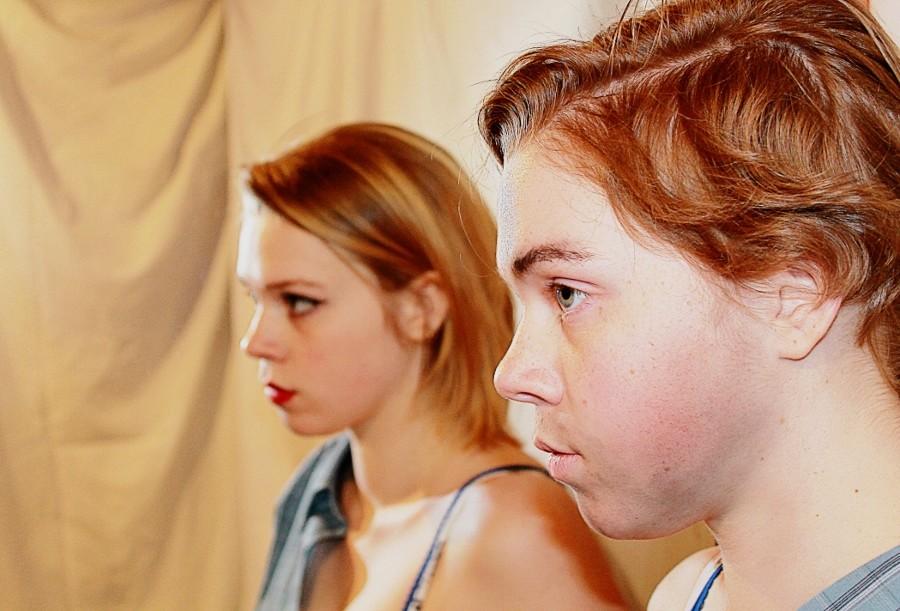 Julie Christie
To the tall, long haired, skirt-clad woman, she was just that: a woman. But until her sophomore year, it was to the men's room she went to change for gym and go to the bathroom, all because she had a penis. Jeremy Brook may be her birth name, and she may be physically male, but Beauty Searle is one of many people in the world who identify as transgender. Some may understand the term as a person with gender dysphoria or dissociative gender identity disorder, but the simplest definition boils down to this:
A person who expresses a gender identity that differs from the one which corresponds to the person's sex at birth. 
~ Merriam-Webster
"While it is a bit more complicated than this, the simplest way to put it is that I am a male-to-female transgender," explained Searle.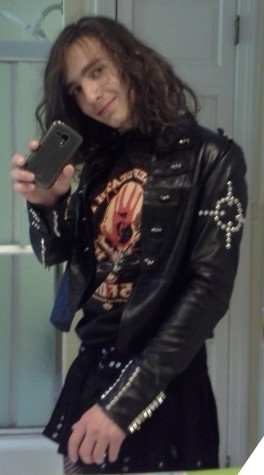 At seventeen, Searle has managed to become a proponent for transgender awareness in her home city of Stamford, Connecticut. When she first understood what it meant to be transgender and knew that she identified as such, she had no community to go to.
"I didn't really have anyone who had shared the experiences or had a background upon which to lean," said Searle.
Searle realized that the best way to change that was to create the community herself and become the person that others could approach with their personal experiences, questions, and for support.
When Searle first came out, it was to her then girlfriend, who assisted her in telling her other friends and family.
"It was all with varying degrees of acceptance," said Searle.
Her brother was very fast to accept Searle and her gender identity, becoming a source of support for Searle in years to come. Searle's brother treated her no differently than before, and the only change was to the pronouns and the terms he used to identify his sister.
"My mother had a much slower time accepting it, even though it's roughly been two and a half years," said Searle. "My mother still has not entirely understood it, and my father doesn't at all."
When Searle finally decided to become public about her gender identity, she was faced with situations that not only included bullying, but also the social dynamic of changing rooms. When she flat out refused to change in the men's dressing room, Searle worked with her school's administration and guidance department to set up an arrangement with the school nurse that allowed her to change in a single bathroom.
In a 2014 telephone interview, Searle opened up about what it was like to be considered male by society, but identifying as female.
"It's difficult because it's having people see you in a way that isn't you. Any time that my parents use the term 'son' it still makes me uncomfortable."
Once Searle understood her gender identity and knew she was transgender, she struggled with the stress of still being treated male. She quickly decided to come out and get the acceptance she could rather than keep up with an identity that made her uncomfortable and unhappy.
Searle has extensively studied the realm of gender identity and believes that it is not a disorder.
"It's a part of a person," she explained. "It's no more of a disorder than sexual orientation because it's just a defining factor of a person."
This is part one of a series on transgender students in high school. Part two will focus on two students from HB that are transgender.