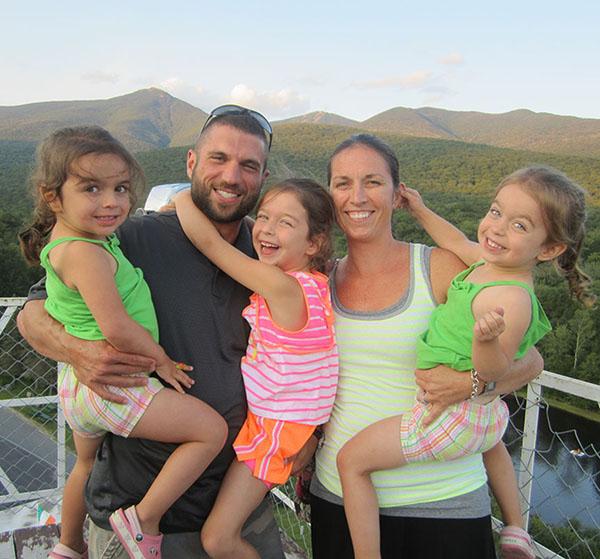 As of September 30, 2013, beloved physical education teacher, and varsity softball coach Tim Girzone has been appointed Interim Assistant Principal of Hollis Brookline High School. The change was due to Ms. Matte's transition into Interim Assistant Superintendent of SAU 41. The adjustment will be different for the whole administration, but Girzone has one of the biggest transitions from his current position.
It may come as a surprise to most, but Girzone said, "What most people don't know is that this has been in the works for awhile. I've had time to get my head around it." Originally in 2006, when Hollis Brookline needed a new vice principal, Girzone had actually applied for the job. Thus far, Girzone stated, "The staff is outstanding."
What most students also don't know is that Girzone has had more experience in the school overall than expected. He's worn many different hats already, as a coach of JV and varsity softball, varsity football, an advisor for the ski/snowboard club, and a teacher of many different subjects including life science, foods, wellness, and of course, as most know him for, physical education. "I really enjoy the business of working with kids. I'd like to think I am good at helping kids feel comfortable, as well as helping them in making the transition from high school to whatever they do after," Girzone said.
Girzone said that working at the school, "has been more rewarding than ever imagined," and he's excited to take the next step. One of the other big questions on everyone's mind is, what will happen to Mr. Girzone the coach? "I will still be coaching varsity softball, that's the plan." What's next for Mr. Girzone? The future isn't for certain, but he's taking it one day at a time.