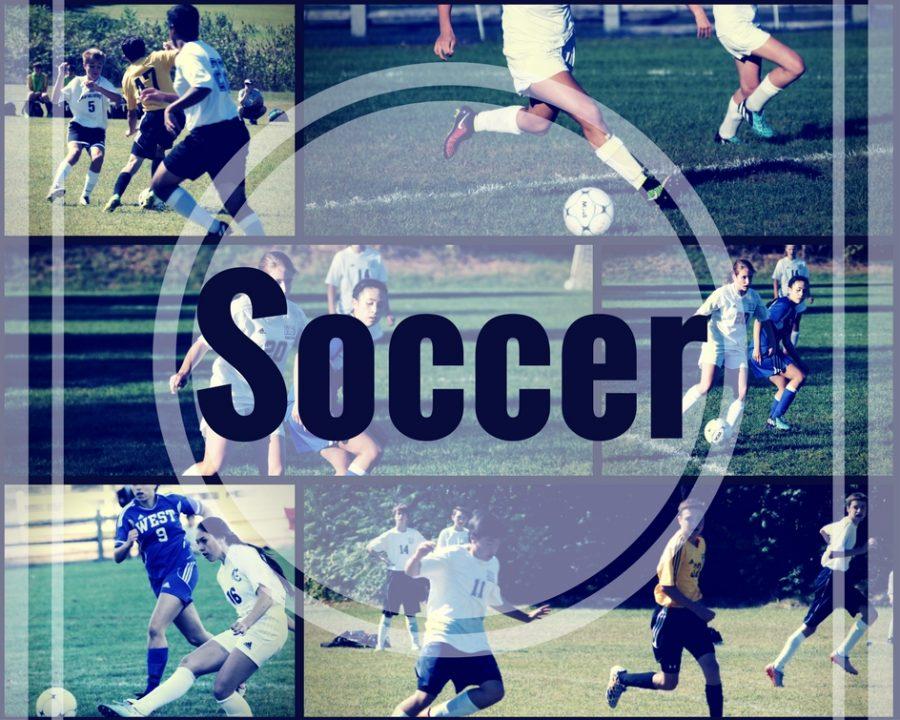 The Girls Soccer team  improved to 8-2 with a 4-0 win over visiting Coe-Brown.Rachel Flanagan, Sarah Birch, Torrey Cook and Magnolia Moskun all had first half goals, while Moskun, Michele Philpot and Haley Modelski each picked up an assist.  Olivia Cleghorn had 4 saves for the shutout.  The JV team tied 2-2
The Unified Soccer team lost to Conval by a score of 13-7.  Eastman Chandler, Tim Belanger, Kristina Radosavljevic, and Josh Kyrias all scored goals for the Cavaliers, while Gabe Clark, Matt Pouliot, and Katelyn Heidel all played great defense for HB.
The JV Field Hockey team  team defeated Souhegan 1-0. The goal was scored by Rachel Ash, off of a beautiful cross made by Julia Frugard on a corner. Outstanding defense performances by Jordan and Katie, a strong midfield presence of Sarah Scott, Morgan Wright, and Holland. And strong offensive attack lead by Gabby Paquin. I think Abbie Fitzgerald touch the ball once.