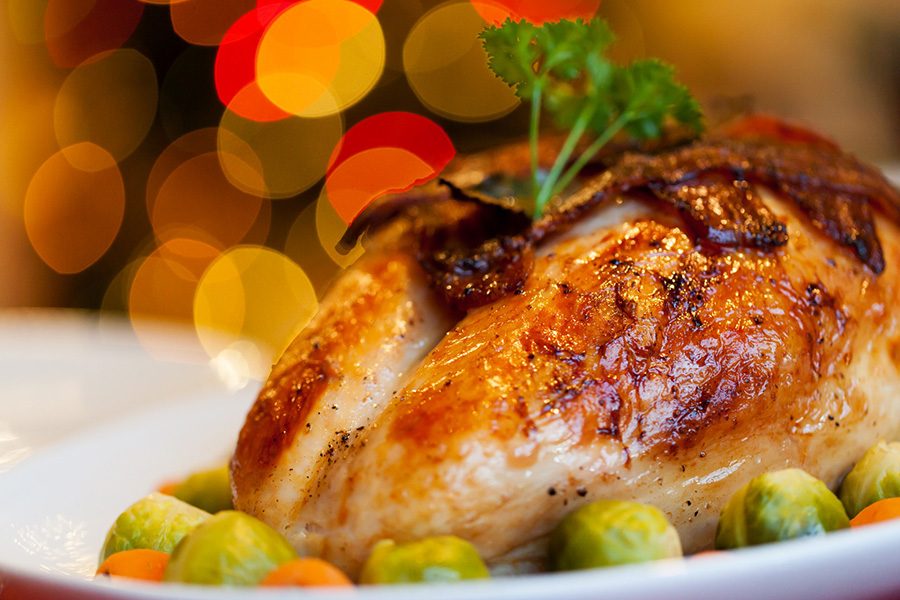 Courtesy of Creative Commons
As the final leaves fall off the trees, Americans mark Thanksgiving as the unofficial end of autumn and the transition into winter. While Thanksgiving does not receive the glamour that Christmas does with the gift-giving and numerous carols, many Americans still have a full day planned out with little time to rest. Often families have their own traditions that make the holiday special, but if your family finds themselves with nothing to do on Nov. 24, there are several big events to watch or do.
This year marks the 90th Macy's Thanksgiving Day Parade in New York City, and it has been one of the most popular Thanksgiving events since it was first televised in the 1940's. Floats of iconic characters like Charlie Brown, Spongebob, Kermit the Frog, and Ronald McDonald have flown above the streets of Manhattan annually. According to Nielsen ratings, over 22 million people watched the parade live on television last year,making it one of the most-watched events of 2016.
Another popular activity on Thanksgiving is watching or playing football. Football has been played on Thanksgiving since the 19th century and has become a tradition among families, high schools, and professionals. Since 1934, the Detroit Lions have played a football game on Thanksgiving as a way to bring attention to the franchise; the idea worked and the tradition has stuck ever since. The Dallas Cowboys followed suit in 1966. Locally, Nashua North plays Nashua South at Stellos Stadium for the "Turkey Bowl" on Thanksgiving morning. The tradition has been around since 2003, when the original Nashua High broke up into the two schools.53 HB students polled said their favorite Thanksgiving Tradition is either to play or to watch it on television. This year there are three football games; the first one starts at 12:30 p.m. with the Vikings and Lions playing on CBS, the second game is between the Redskins and Cowboys at 4:30 p.m., and the final game is at 8:30 p.m. between the Steelers and Colts.
Thanksgiving is also a time for families to travel out of the state to gather with grandparents, cousins, aunts and uncles. Plenty of students make the trek to far-off destinations like Long Island, Virginia, and even Chicago. From a poll of 53 HB students, the most common place outside of NH for students to travel is Massachusetts. New York is also a popular destination for Americans because of events like the Macy's Thanksgiving Day Parade and the kick-off of the Radio City Christmas Spectacular.
As Thanksgiving arrives, so do the dozens of tasty dishes that are cooked by families from across the nation. Turkey, a common main dish, has become one of the main icons for Thanksgiving itself.. Other foods, like stuffing, potatoes, and cranberry sauce, are also common fixtures at the dinner table. 16 out of 53 students polled chose turkey as their favorite Thanksgiving food–the number one choice.. Two students said that ham is their favorite food.
Whether a family participates in these events or not, hopefully they all have their own tradition they can look forward to this upcoming Thanksgiving. While playing football or watching the parade may be exciting to watch, make sure everyone remember to spend some time with family and those who matter. Happy Thanksgiving!
The Cavchron asked students what they do for Thanksgiving.
Piktochart by Hannah Balfour.