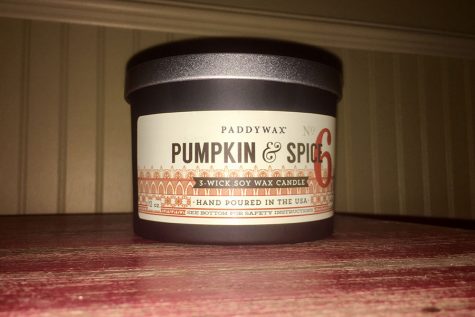 Avery Webb, Staff Writer

November 16, 2017
With every new season comes its traditions. For autumn, the tradition seems to be that everything becomes pumpkin-scented or flavored, including candles, muffins, and even Oreos. The face of autumn comfort, however, is pumpkin coffee. We New Englanders love our coffee, and pumpkin coffee gives us the...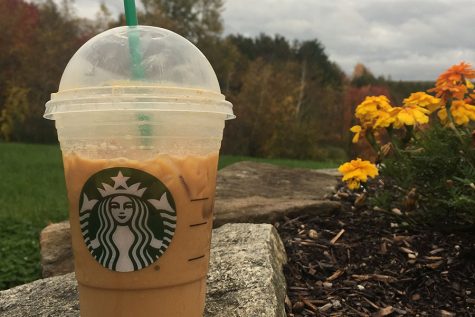 Jonathan Brunkhardt, Staff Writer

November 16, 2017
Along with the changing of the leaves and sweater weather comes the pumpkin spice craze. Pumpkin spice is a staple for fall coffee shops, and it is highly anticipated by people across the country. Hordes of people from all over will be rushing to get in the Starbucks line as soon as they see that pumpki...