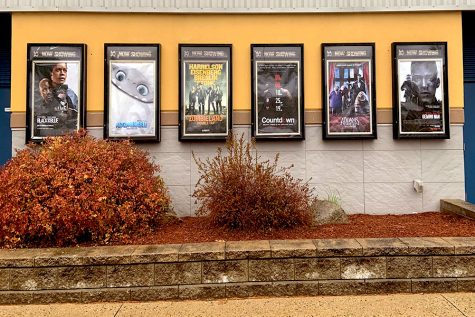 Lauren Hunt, Staff Writer

November 1, 2019
What's your favorite part of "the spooky season"? Could it be the planning of your costume for Halloween? Or perhaps you like the thought of all the candy that will be on sale after the month is over? Or, maybe you're just really excited that it's an appropriate time to have a scary movie mara...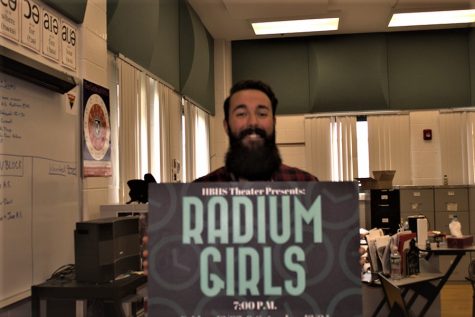 Tatiana Madsen, Co A&E Editor

October 9, 2019
Students and staff alike enjoy the performances that the Hollis Brookline High School theatre department puts on, but do they know  how much work goes into every single production?  Matthew Barbosa, the director/producer of the theatre department at the high school, works throughout the entire yea...