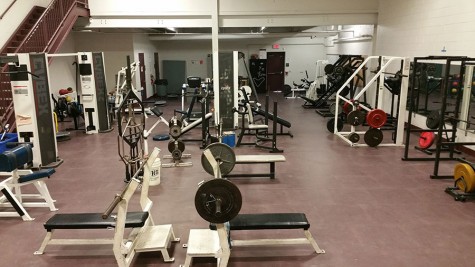 Garrett Klausner, Staff Writer

April 1, 2016
Working out takes a lot of commitment and from a person who has been working out for the past three years, staying committed is very hard. Feeling ashamed of your body, not knowing what parts to work, or even laziness can all hinder you from going to the gym. It's a good thing we live in the modern...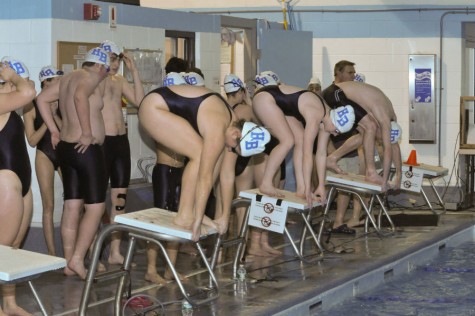 Garrett Klausner, Staff Writer

March 10, 2016
The swim team is often overlooked at Hollis Brookline High School. With all of the wrestling meets and basketball games that go on during the week, it can be easy to forget that HB has a swim team. This year, the program had both a girls and a boys team. The team had a big turnout with a total of...