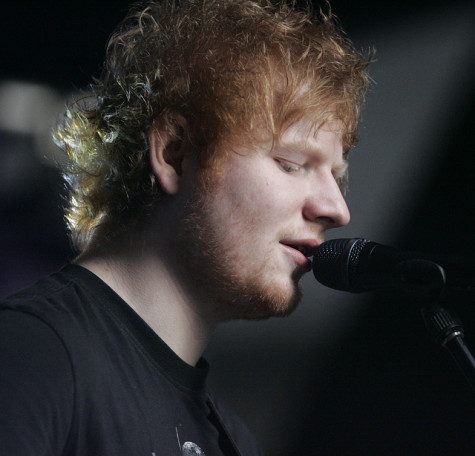 Natalie Haytayan, Social Media Editor

May 11, 2015
Ed Sheeran has slowly transformed from the small town kid from Halifax, England into one of the most talented singer/songwriters on the map right now. The singer/guitarist/songwriter/music connoisseur has proven himself a legend in the making. His music borderlines the world of Pop and the...

Natalie Haytayan, Social Media and Entertainment Editor

February 23, 2015
Saturday Night Live celebrated its fortieth year on air last Sunday. Decades of comedic legends all gathered together in hopes of honoring the many years of laughing out loud that writers and actors of the show provided. Lorne Michaels, the creator of SNL, invited  many past, present, and future talents...