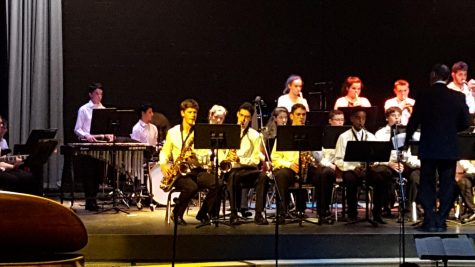 Nick Franzini, Staff Writer

November 17, 2017
On October the 26, the Hollis Brookline music department put on it's annual fall show, featuring performances from the Concert, Jazz, and Honors Choirs, as well as from both the Concert, Jazz, and Honors Jazz bands. Being both a stressful and busy time of the academic year, the fall shows aren'...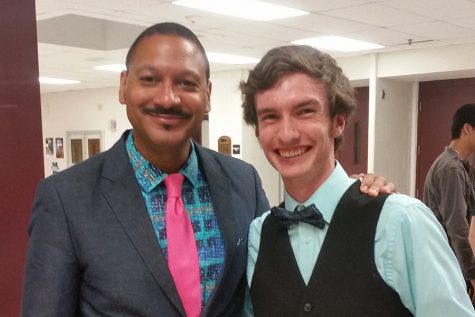 Joseph Schunemann, Arts & Entertainment Editor

November 7, 2017
...his encore performance of It's a Wonderful World by Louis Armstrong had the kind of tone that could swaddle up a baby in that kinda way that they'd never wanna be let go.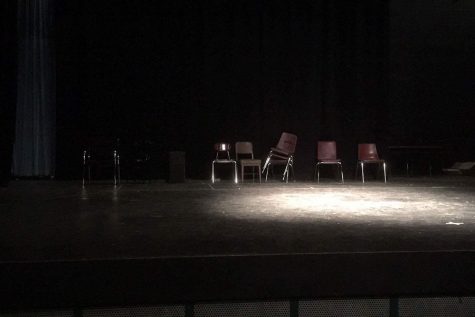 Nick Franzini, Staff Writer

October 19, 2017
The theater department at HBHS is working as hard as they can to prepare for one of their most ambitious shows yet. This November, in the theme of a murder mystery, the performance of "The Game's Afoot" will take place. This play is a Sherlock Holmes murder mystery, with a healthy dose of humor an...