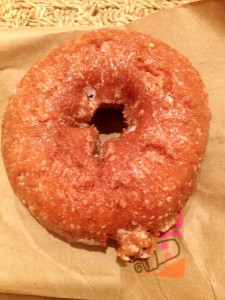 Sara Swabowicz, Co-editor in Chief

September 19, 2013

Filed under A & E
You know it's officially fall when Dunks brings out the pumpkin flavored treats and the orange Halloween Oreos hit the shelves in markets all around town. The apples are ripe and ready for picking, and the idea of warm apple cider tempts every New England native. It's not just a turn of seasons, but...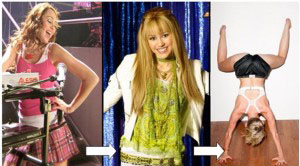 Sara Swabowicz, Co-editor in Chief

September 18, 2013

Filed under A & E
Although former Disney Star Miley Cyrus insists that she "can't stop" it is becoming evident to members of society that she in fact does need to stop; and the sooner the better. After a recent racy performance at the MTV VMA's, people are left in shock. Many people are asking themselves "What happe...