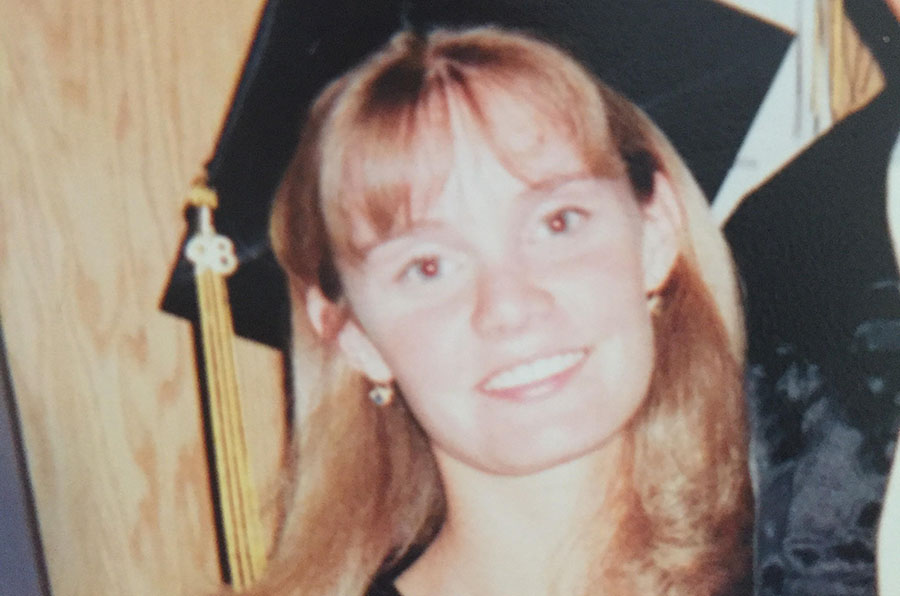 Mindset is everything: Emerson
HB Science teacher Kate Emerson graduated from Souhegan High School. Emerson's favorite memories include bus rides home from soccer and tennis matches. She recalls many fun conversations and jokes with friends.
After high school, Emerson attended Stonehill College, located south of Boston. It was a fair distance from her hometown — not too far, but also not too close. Emerson was required to arrive at Stonehill in the summer to begin sports practices weeks before other students arrived. To make this transition easier, Emerson had twenty new teammates and friends to help her academically and to socialize with. Emerson found herself less stressed from being on a sports team, starting off the year with a tight-knit group of friends.The transition from high school into college can still be stressful for some students. "Any major life change like that handle it differently. Some are ready for that change, and some are not," said Emerson.
Mindset is everything, and when thinking about college, students should, according to Emerson,  "find the good in leaving." The way you look at life, and what you will do, will determine your future. Students should choose not to think about leaving family behind, and instead focus on making new friends and finding a new life in college.