The Israel-Palestine conflict has been going on for years, so this war comes as no surprise to many people and nations. There are many opinionated people all over the world, on both sides. Each side has...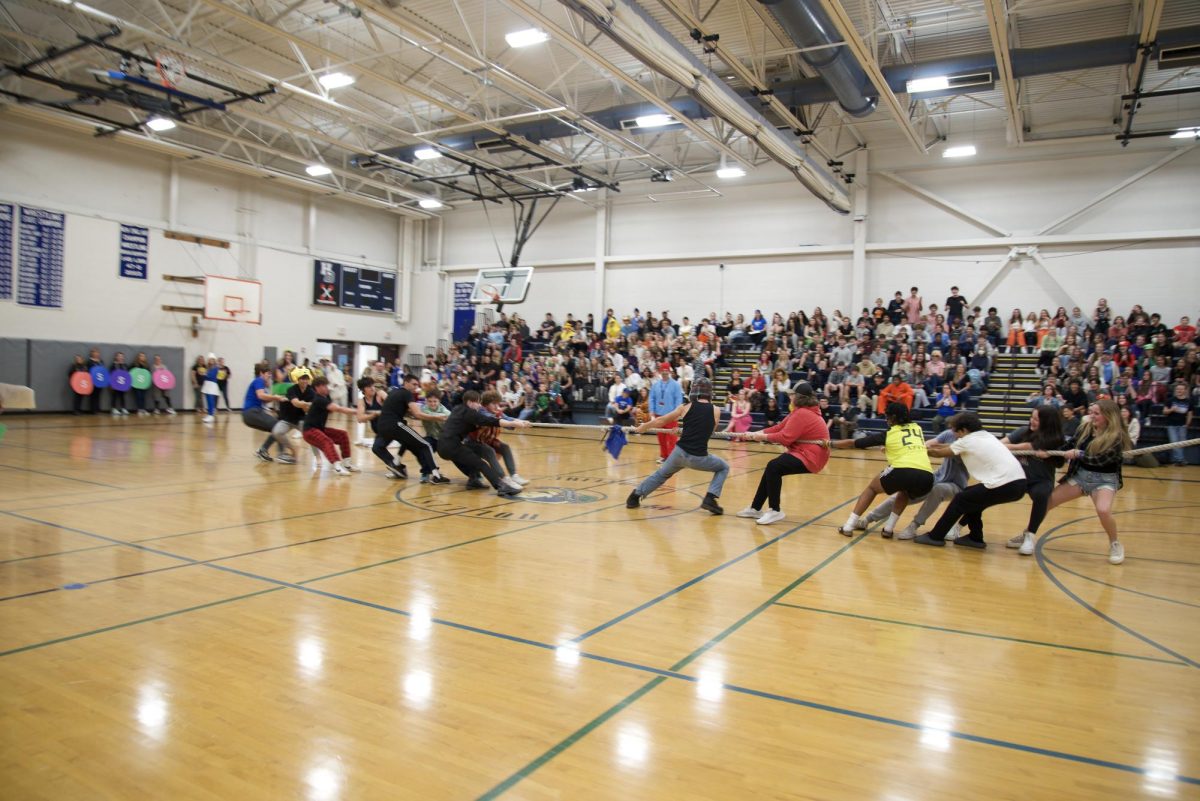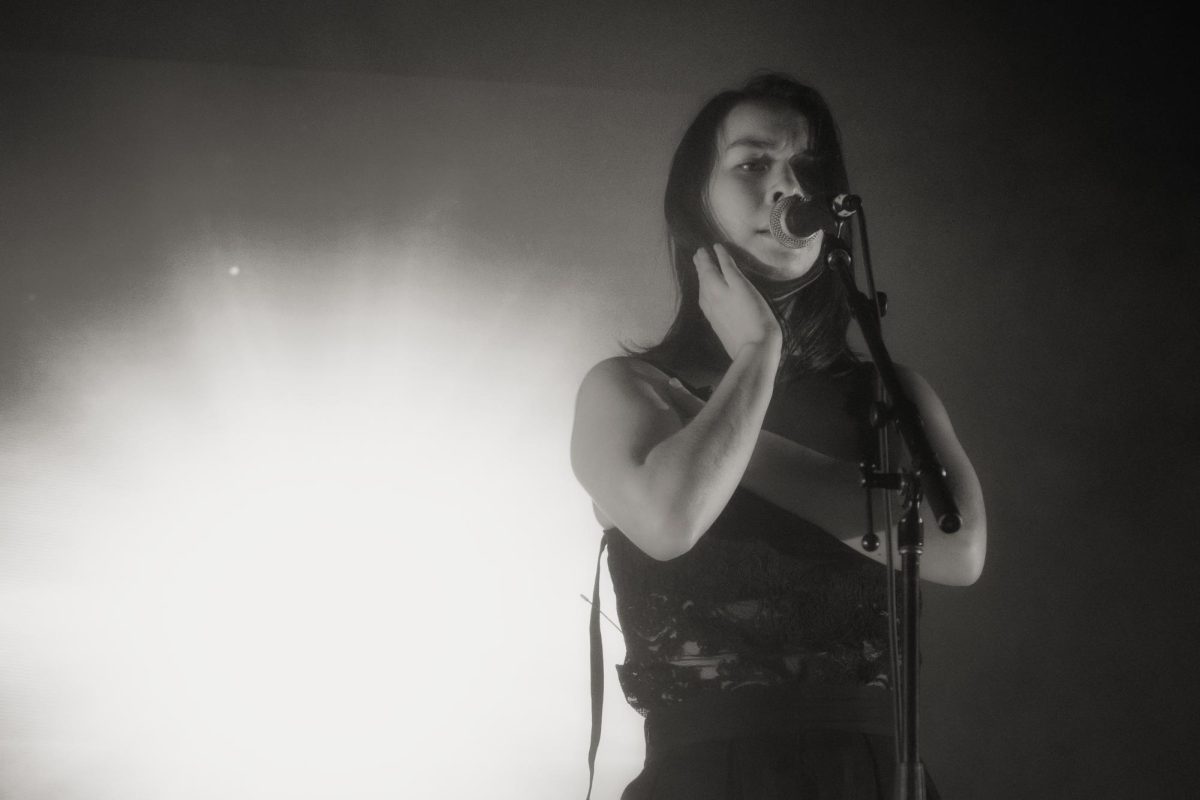 On September 15, singer-songwriter Mitski Miyawaki, née Mitsuki Laycock, and known more commonly by her mononym Mitski, released her seventh album, The Land Is Inhospitable and So Are We. Mitsuki Laycock was born in 1990 in Japan to foreign diplomat...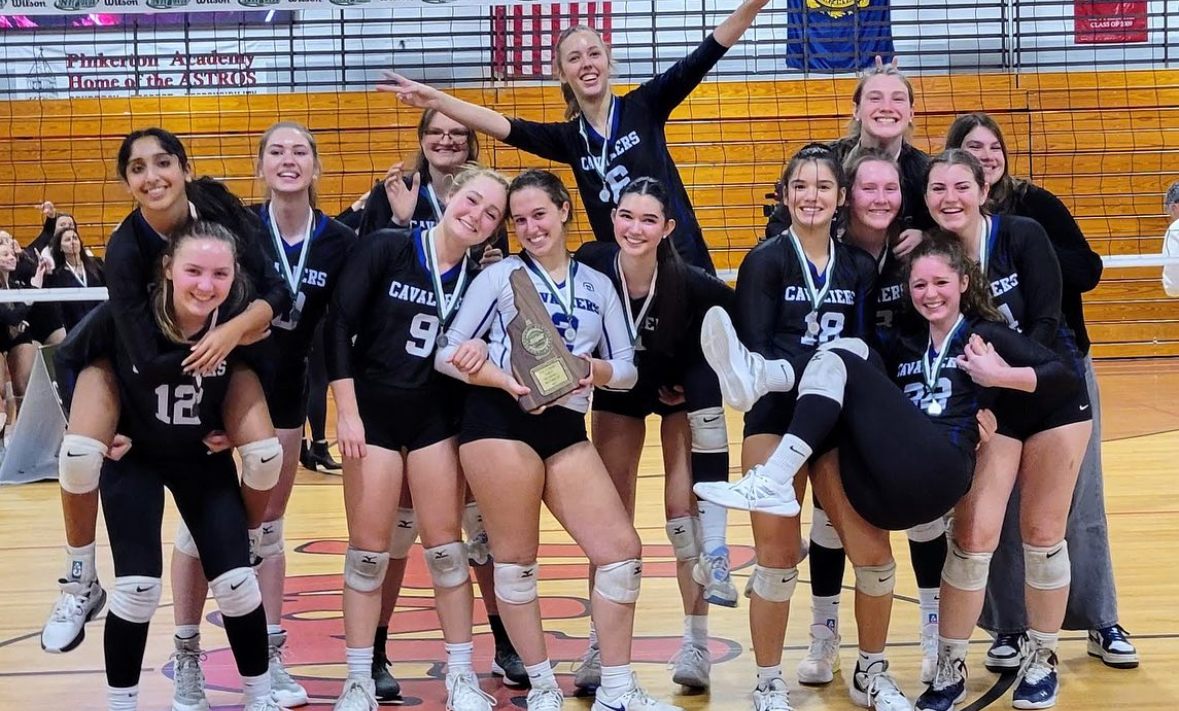 On November 4, the HBHS Varsity Girls Volleyball team competed in the Division 1 championship against Bedford for the fourth consecutive year. The team...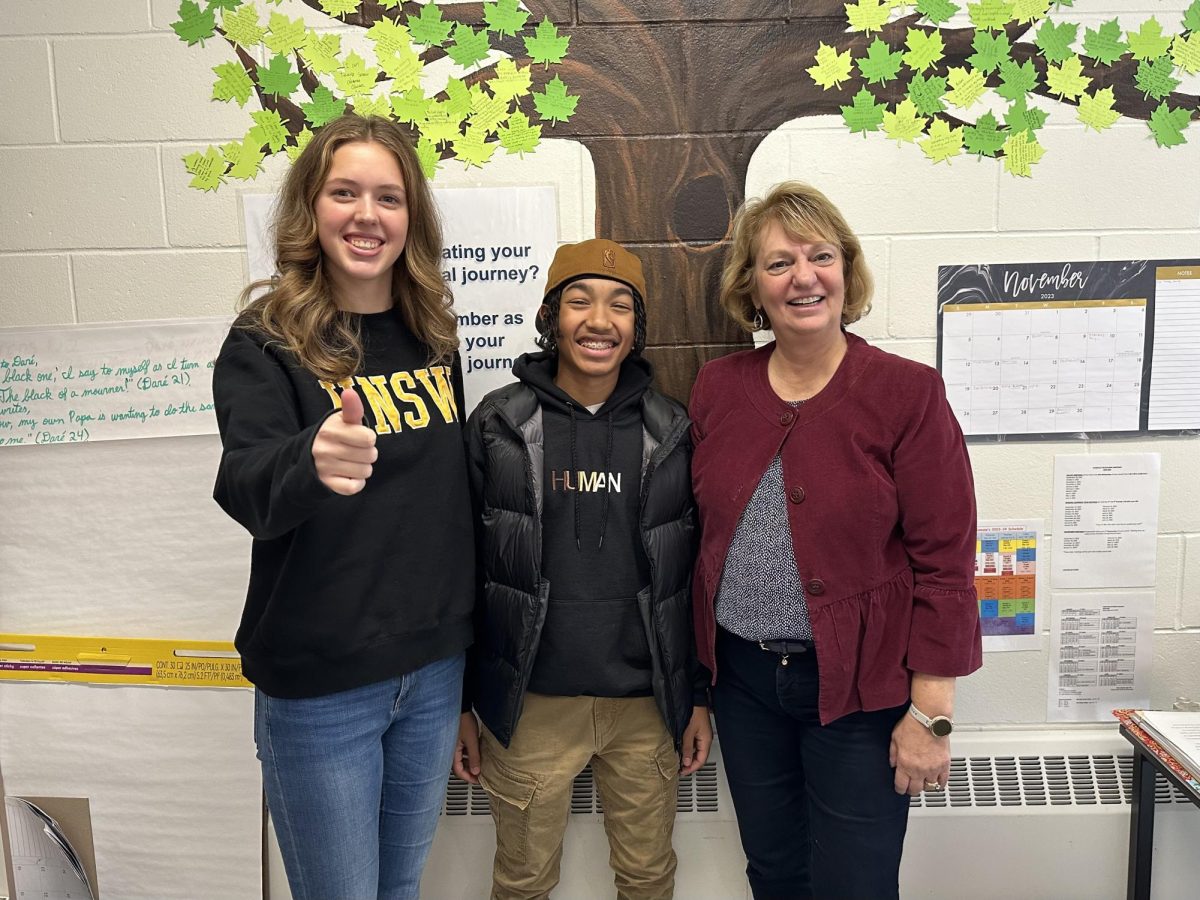 Past students of English teacher Marie Salamone have described her as "kind and caring," even going so far as to call her "mother" and "the GOAT."...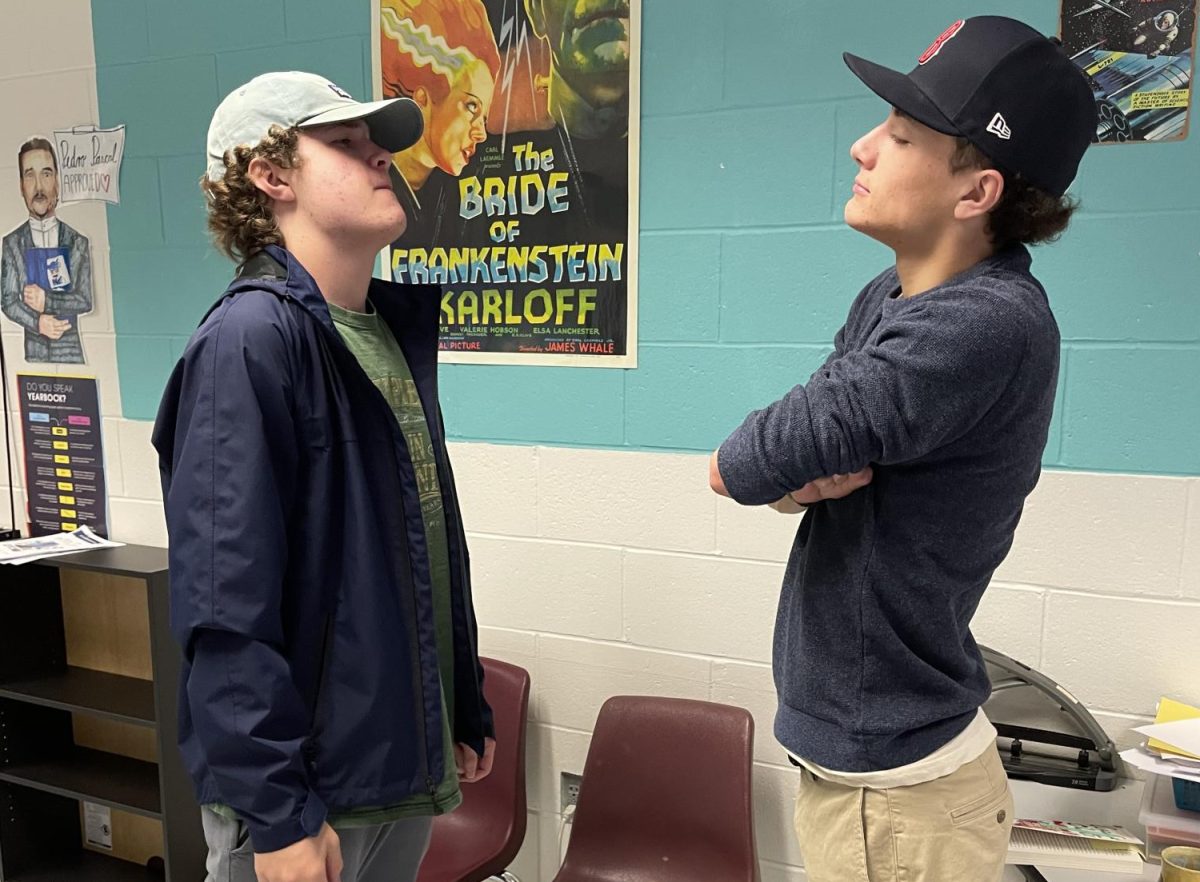 For years, critics have said that some of the more commercially successful artists are too superficial to be critically acclaimed. To what degree are these...