Jill Bradbrook, Staff Writer
January 6, 2022
Squid Game, the fictional series recently released on Netflix, has gained attraction from teenager and young adult viewers, one of them being me.  "Squid Game has officially...
January 6, 2022
November 29, 2021
One Flew Over the Cuckoo's Nest Book Review
October 22, 2021
Maverick Loveless, Staff Writer
January 6, 2022
The Village by Wrabel is one of the ones that have gotten me through some tough times in my life. The Village is a song that is so empowering to transgender people, especially...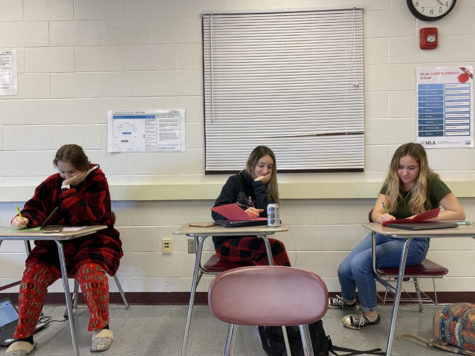 Red Cross Club's Holiday Cards for Heroes
December 20, 2021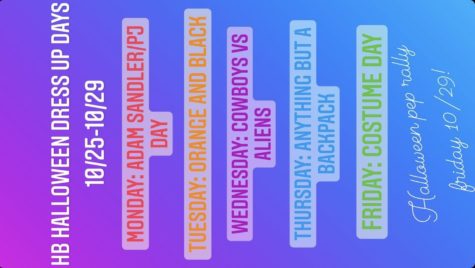 November 17, 2021
October 20, 2021
To act as a source for an upcoming article, or to become a part of the newspaper staff, email [email protected] or come down to lab 141B during CAVblock or lunch.
Please direct any questions or corrections to Mrs. Hamilton at [email protected]