Looking Back: October Spirit Week 2022
November 7, 2022
October 20, 2022
"It was very pleasant, everyone was joyful, helpful and eager to get a new voter as quick as possible" Raneri said. "Voting was very convenient, it didn't take long…"
Kicking Off the Flag Football Season 
October 7, 2022
If you want to learn more about the Southern New Hampshire Flag Football League, you can visit their website at https://www.snhffl.com/Default.aspx?tabid=983441. 
Oliver Goodchild, Writer
January 26, 2023
Everything was fine. There wasn't even any ice on the road-- it was just wet, right? Well, now the car is in a ditch and there is no telling when it will be pulled out....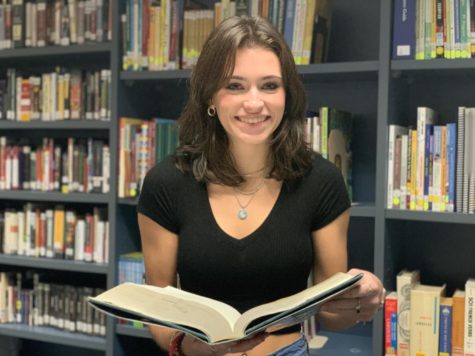 November 7, 2022
The option to send SAT Scores is a different opportunity that most students applying have not had before. It is important to understand when is a good time to send them, or when it will benefit them the most, and to know all your options before submitting your applications.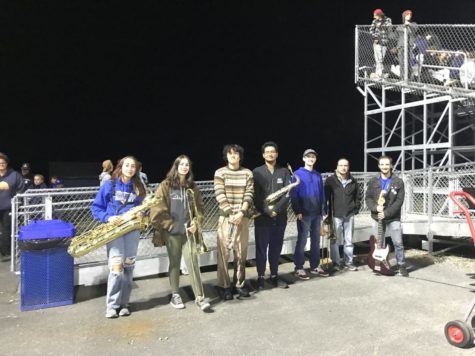 Pep Band Begins Another Exciting Year as CoVid Comes to an End
November 4, 2022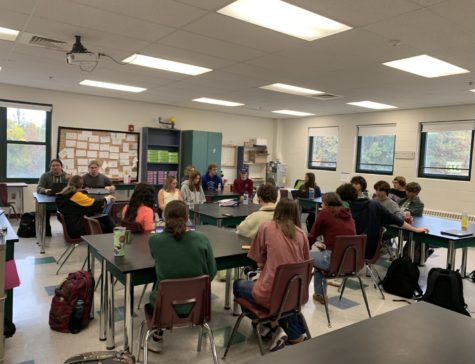 Yearbook class making progress on 22-23 yearbook
October 28, 2022
To act as a source for an upcoming article, or to become a part of the newspaper staff, email [email protected] or come down to lab 141B during CAVblock or lunch.
Please direct any questions or corrections to Mrs. Hamilton at [email protected]