October 20, 2022
"It was very pleasant, everyone was joyful, helpful and eager to get a new voter as quick as possible" Raneri said. "Voting was very convenient, it didn't take long…"
Kicking Off the Flag Football Season 
October 7, 2022
If you want to learn more about the Southern New Hampshire Flag Football League, you can visit their website at https://www.snhffl.com/Default.aspx?tabid=983441. 
Student Council Plans for the 2022-2023 School Year
October 7, 2022
Student council is also pushing for changes that improve student life. According to Kump, the student council may "...as a policy create a student section on the bleachers [during football games] seeing that students get frustrated with that."
Lilly Bouchard, Staff Writer
November 21, 2022
Homecoming weekend was nothing but a success for HB athletes. Varsity field hockey, Varsity, JV-A and JV-B volleyball, Varsity Girls soccer and JV Boys soccer all took...
HBVB Season Wrap-Up: Powerful Bonds Pay Off
November 7, 2022
"The team is extremely motivated because we have a great team bond and are all very invested in the well-being of the team," said Sophia Jordan '25.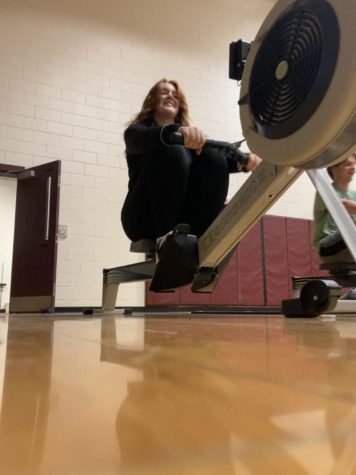 October 20, 2022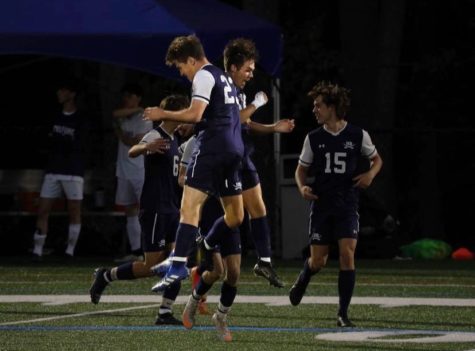 Boys Varsity Soccer: New Season, New Coach
October 20, 2022
To act as a source for an upcoming article, or to become a part of the newspaper staff, email [email protected] or come down to lab 141B during CAVblock or lunch.
Please direct any questions or corrections to Mrs. Hamilton at [email protected]