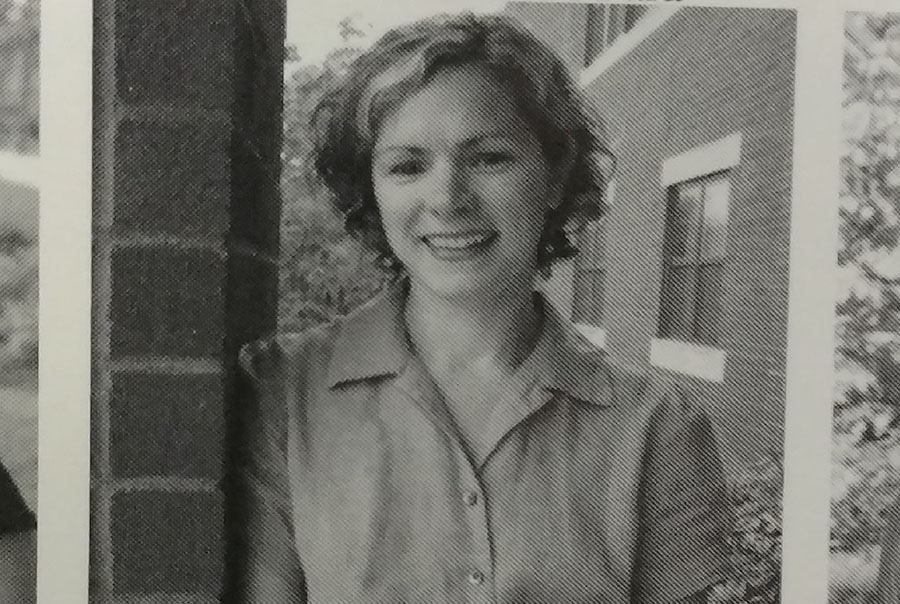 Put yourself out there: Staub
History teacher Jennifer Staub attended ConVal Regional High School. Staub's favorite memory from her time at ConVal was time spent with her art teacher, who was a very kind and supportive person. The art room was her refuge, a safe place from the rest of the school.
Seniors graduating from high school say that this is a "bittersweet time of year." It's very exciting starting college and gaining independence, however, leaving friends behind can be difficult. "[Students] feel like they will never have a closer group of friends than they do now," said Staub. Leaving everything behind can cause a great deal of stress.
Staub suggests that the best way to manage the stress is making a new close group of friends. If academics inhibit social time, starting a club is one of the many ways to stay active. Students can also go to provided university counseling to talk progress and discuss any issues present.
A word of advice from Staub: "Don't be afraid to put yourself out there, and find new people." She still keeps in touch with friends from college.