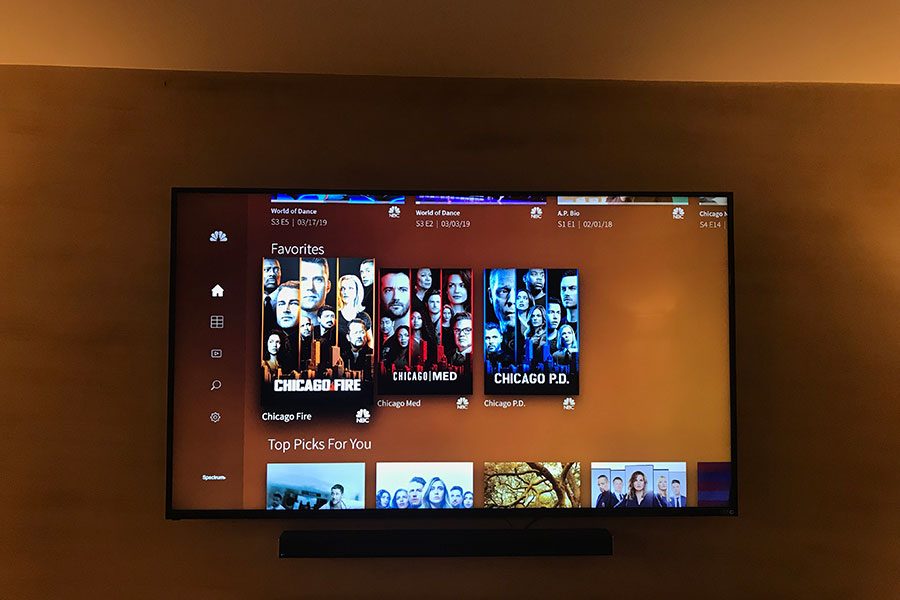 Chicago Med/Chicago Fire/Chicago PD
It's rare to see three television series that intertwine as much as Chicago Med, Chicago Fire, and Chicago PD do. The three series follow first responders and hospital staff in present-day Chicago. The trilogy began with Chicago Fire in 2012, and Chicago PD followed a year later, with Chicago Med premiering in 2015. Many of the episodes from each series features characters from the other Chicago series, and some episodes of Chicago Fire and Chicago PD features characters from Law and Order: SVU, which was created by Dick Wolf, who also created the Chicago franchise.
These series have many positive reviews; Fire, PD, and Med earned a 7.9/10, 8.1/10, and 7.5/10, respectively from IMDb. Kelsey Sova '22 likes these series because of the way they intertwine. "I like the way the series tie together," she says. "There is something different in every episode." The Chicago series is currently available to stream through the NBC app. The shows are all rated TV-14 and are not recommended for young viewers.