Sexism in the workplace and why it's important
The workplace introduces new challenges on a regular basis. New projects must be created and submitted, proposals must be thought through, emails are sent out, meetings try to captivate sleeping employees… all of these things contribute to a productive workplace. However, depending on the career path, part of the population is faced with a whole new set of challenges.
Sexism within the workplace is a hot topic that both young and old workers experience on a regular basis. Although the media often talks of the unfair treatment of women, we sometimes see men facing similar challenges.
There are multiple different problems that sexist workplaces create. Along with how they started and how they will (hopefully) end. Sexism is a very real issue we continue to see in modern day. It is a problem of society, not of the people who are considered "inferior" or "unequal."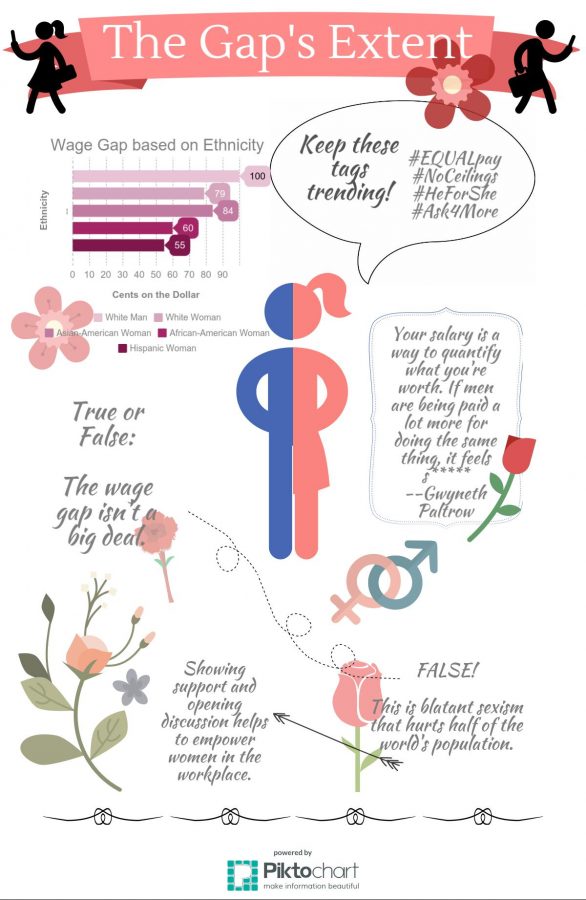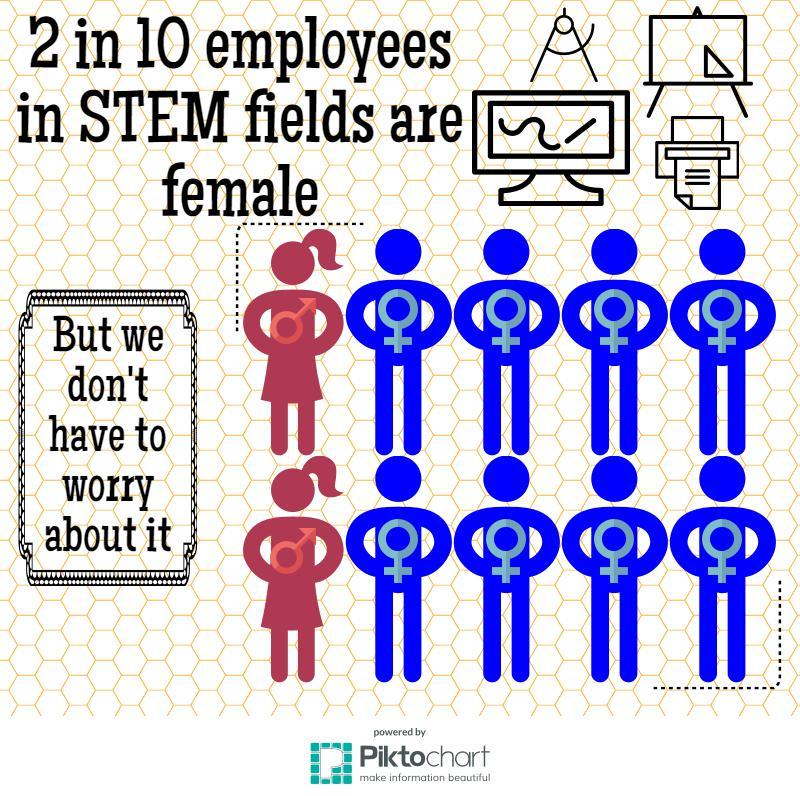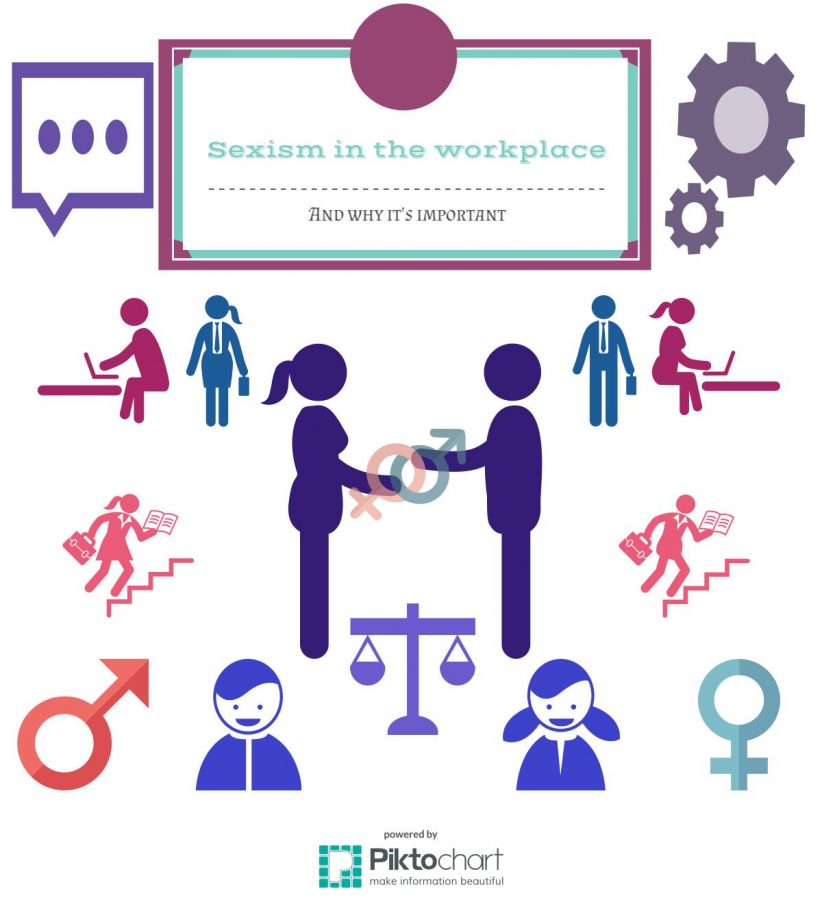 The CavChron LINE intends for this area to be used to foster healthy, thought-provoking discussion. Comments are expected to adhere to our standards and to be respectful and constructive. As such, we do not permit the use of profanity, foul language, personal attacks, or the use of language that might be interpreted as libelous. Comments are reviewed and must be approved by a moderator to ensure that they meet these standards. The CavChron LINE does not allow anonymous comments, and The CavChron LINE requires a valid email address. The email address will not be displayed but will be used to confirm your comments.