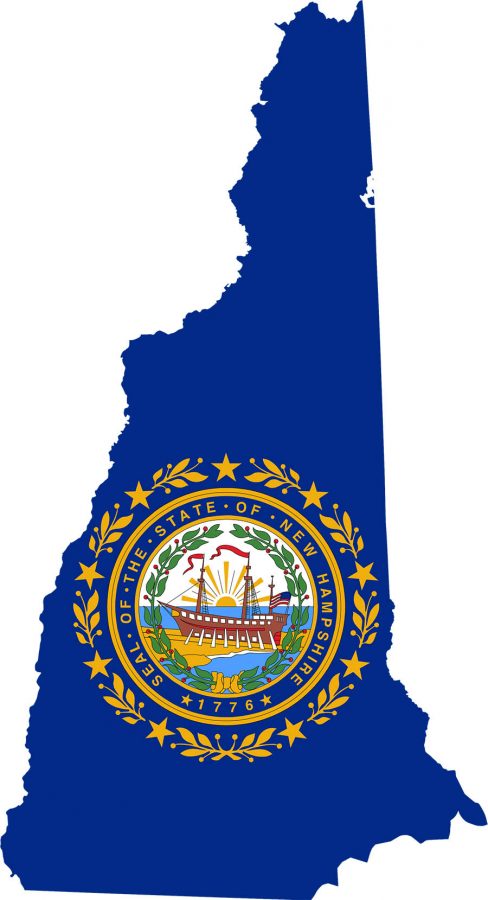 New Hampshire (4 Electoral Votes)
Votes Democratic since 1960: 6--Votes Republican since 1960: 8
At four delegates, New Hampshire doesn't have a lot to offer. However, several polls show Trump and Clinton neck and neck. Had Al Gore carried little New Hampshire in 2000, he would have won the election outright. Every electoral vote matters.
That being said, Trump has some advantages in the Granite State. The Republican nominee won with more than twice what the runner up, John Kasich, earned in the First in the Nation Primary. Clinton, on the other hand, lost the state by over twenty percentage points to her opponent, Bernie Sanders.
There's more. Trump tends to have an advantage with white voters as opposed to minorities. Take, for example, the Florida primary. Trump comfortably defeated his opponent Marco Rubio, but the Florida senator won 52% of the Hispanic/Latino vote. Trump had a racial advantage in white, where he won 51% of white voters (not so as to say Trump doesn't have any nonwhite support. In the Nevada caucus, Trump won 42% of the nonwhite vote, a plurality. In short: it isn't so much that Trump can't win over minority voters– he just has better chances with whites). According to the US census bureau, and New Hampshire is over 90% white. Trump certainly has a chance to win the small New England state.