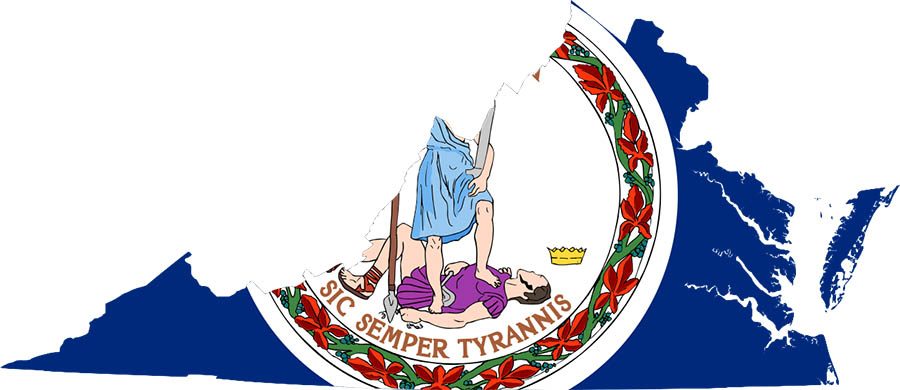 Virginia (13 Electoral Votes)
Votes Democratic since 1960: 3--Votes Republican since 1960: 11
Virginia wasn't really considered a swing state until 2008, when Obama carried it then, and again in 2012. Before that, the last time Virginia voted Democratic was 1964. While being a swing state, it doesn't go back and forth all that often.
Polls generally support Clinton in the state, but some show a tie or a Trump victory. That aside, however, Clinton does have an ally from the Old Dominion State: Tim Kaine.
Tim Kaine is Clinton's running mate this general election. Currently a US senator of Virginia, he has a long history with the state. He was mayor of Richmond from 1998-2001, lieutenant governor from 2002-2006, and governor from 2006-2010. The fact that he is from Virginia may be part of why Clinton picked him, as it is an important swing state. With his strong ties to the state, he may just give Clinton an edge.