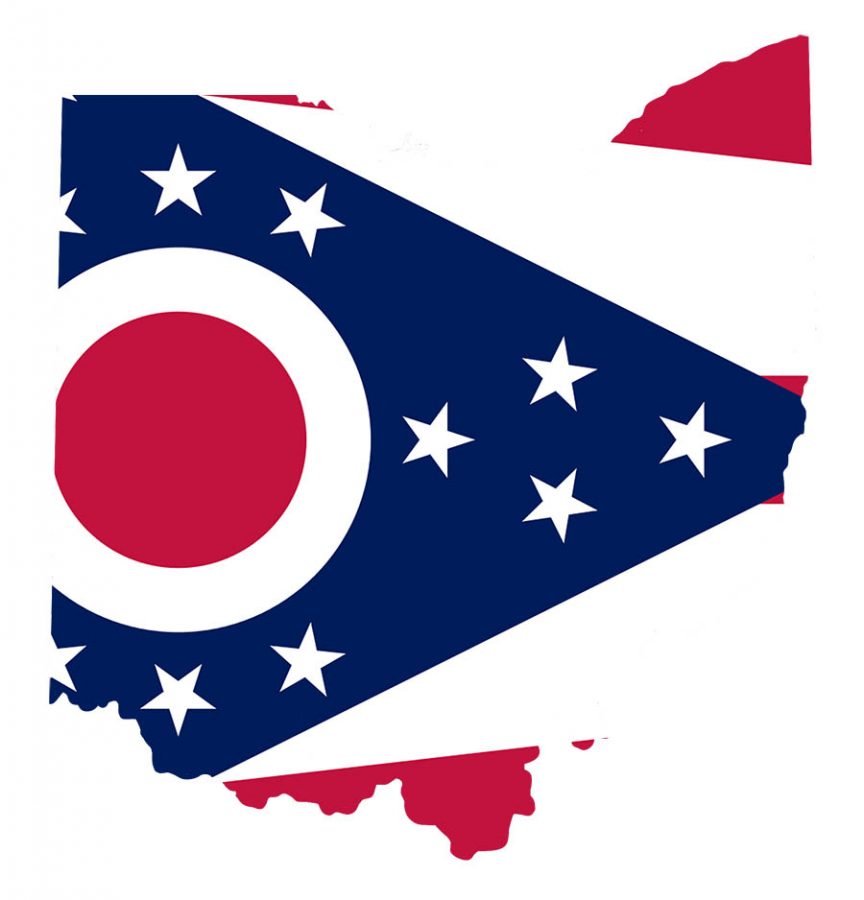 Ohio (18 Electoral Votes)
Votes Democratic since 1960: 6--Votes Republican since 1960: 8
The Buckeye State is home to an odd pattern: since 1964, no presidential candidate has won the general election without carrying Ohio. This means whoever carries Ohio will likely win the entire election.
But the state could really go either way. Ohio was one of the few states Trump actually lost, losing it to the state's governor, John Kasich. Clinton defeated her primary opponent by about thirteen points in Ohio.
It's important to mention that Kasich is a critical component to Trump's victory in the state. The governor has yet to support his party's candidate, though he avoided answering CNN reporter Jake Tapper when asked if he wasn't going to vote Republican in the election. Kasich also didn't appear at the RNC, which was hosted in his state.
This should be crippling for Trump, but it turns out it may not matter. Clinton defeated Sanders easily, but she actually got 48,139 fewer votes than Trump. Along with this, there were more Republican voters in the primary than Democratic.
Both candidates face issues, be it sheer numbers for Clinton, or a bad relationship with the governor for Trump. While both are campaigning heavily in the state, the race will be close.