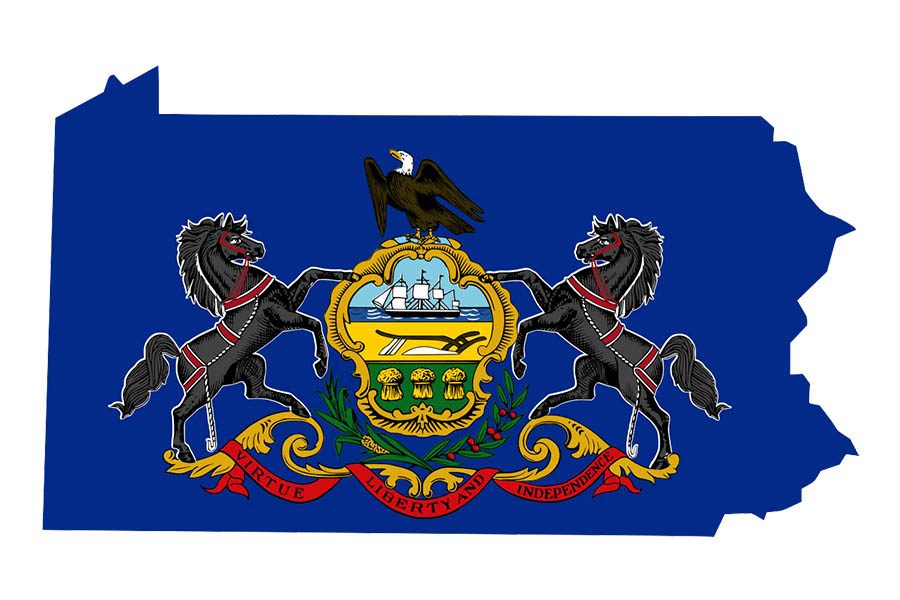 Pennsylvania (20 Electoral Votes)
Votes Democratic since 1960: 10--Votes Republican since 1960: 4
The fact that Pennsylvania is a swing state is an odd one, since no Republican has carried it since 1988. However, the number of Republican and Democratic voters is close. In the state's primary, Democrats only received 76,609 more votes than Republicans.
General election votes aren't exactly close, though. The last time Republicans actually carried Pennsylvania was in 1988. Since then, the closest match for Pennsylvania was in 2004, when John Kerry carried the state by only 2.5%. Democrats typically carry Pennsylvania by a comfortable margin.
Still, with the close numbers in the primaries, Pennsylvania can be unpredictable. While Democrats generally lead the state, the GOP could potentially cause an upset and carry the state.