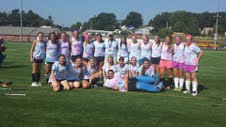 Sophia Hall, News Editor

September 19, 2013

Filed under Sports
So far, the Fall sports season is full of wins as well as losses. This year the HB field hockey team is one that has been well noted for its winning record and close team. There are also new coaches for the team this year. Jack Taber has been bumped up from the junior varsity coach to the head varsity...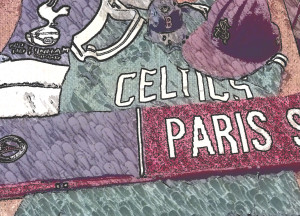 Matt Claire, Sports Editor

September 19, 2013

Filed under Sports
The life of a fanatic is full of great commitment, emotion, and passion. To be a fanatic, you can't just get the scores of your team from scrolling through your Twitter feed, you need to eat, sleep, and breathe sports. "But what steps do I take to become a fanatic?" one might ask. That's...