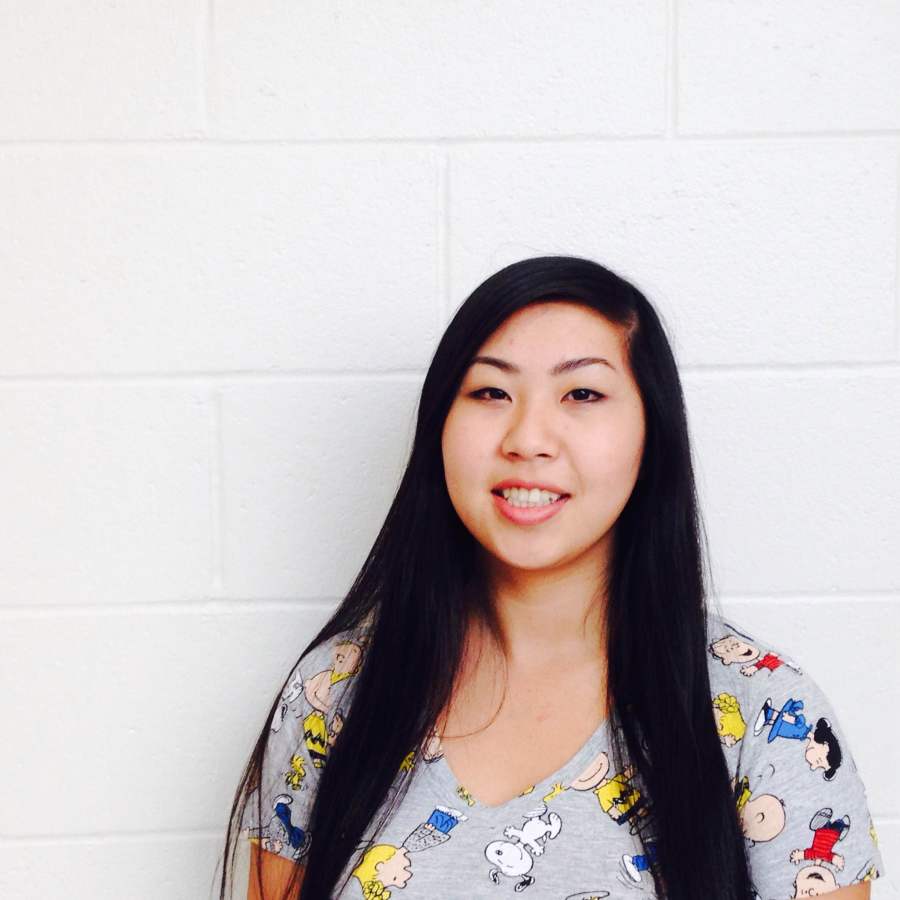 Emily Raymond is a senior at Hollis Brookline High School and loves writing anything from structured essays to free-verse poetry. She hopes to contribute creativity and a unique perspective to the CavChron, as well as reveal more about the surrounding art world to the students at HBHS.
Emily does debate team, National Honors Society, math team, cross country, track and field, and is Public Relations for the Homefront club. She loves all things art, volunteering with children, athletics, animals, reading, and healthy food. Emily also plays the clarinet and piano, and is looking forward to the HBHS band's trip to Italy.
After high school, she will attend a liberal arts college and dual major in English and Studio Art. After college she will become a museum curator, art director, or work in publishing while doing art in her spare time.
Emily Raymond, Staff Contributor
Apr 06, 2015

Kirby chosen as Teacher of the Month

(Story/Media)

Mar 25, 2015

ISIS: Twenty-first century Nazis?

(Story/Media)

Feb 11, 2015

What not to include in a college art portfolio

(Story)

Nov 19, 2014

Doodling in class: Harm or help?

(Story/Media)

Oct 20, 2014

A falling TV lineup: quality plummets

(Story/Media)