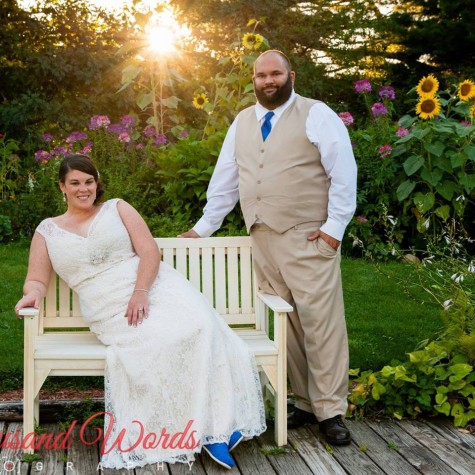 Nicole Poitras, A & E Editor, Blogger

October 16, 2015
On August 1st, the former Señorita Sheehan and her husband tied the knot in the gardens of the beautiful Mile Away restaurant in Milford. Now called Señora Robbins, her wedding was everything she dreamed it would be. After the emotional ceremony, the reception occurred in a large tent nearby the venu...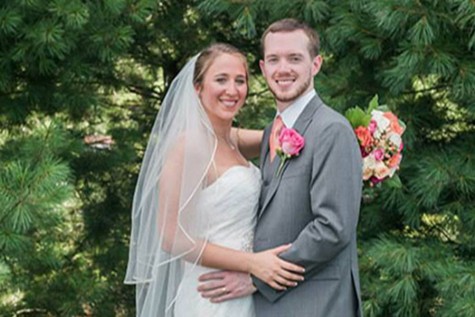 Emma Dougherty, News Editor

October 16, 2015
Mrs. Catherine Henderson (formerly known as Ms. Pine to many students here at Hollis Brookline High school) has some exciting news to share. That's right! She was married on August 1, 2015 in Great Barrington, Massachusetts. Ms. Pine was engaged to Reid Henderson last year during spring break. In...