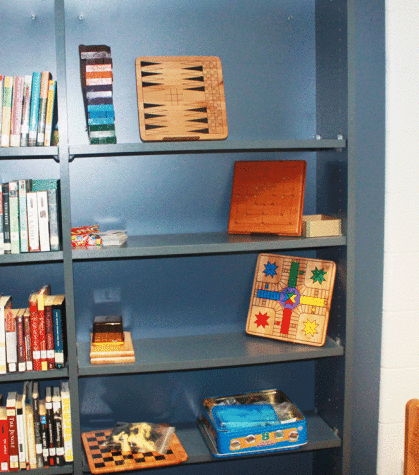 Evan Moloney, News Editor

October 16, 2014
The Chess Club just got a little bigger. For the past two years, Hollis-Brookline High School has had a chess club, meeting on and off throughout the school year. It was one of the school's more modest clubs, advised by Ms. Heaton with meetings for an hour after school, hosting only a tournament here...

Teresa Randlett, Assistant Entertainment Editor

September 15, 2014
Let's be honest--as a freshman, you signed up for every single club there was. But is it wiser to stay with all those clubs throughout high school, or should you drop a few here and there to build up a position in just one or two? Throughout high school, students are given the opportunity...