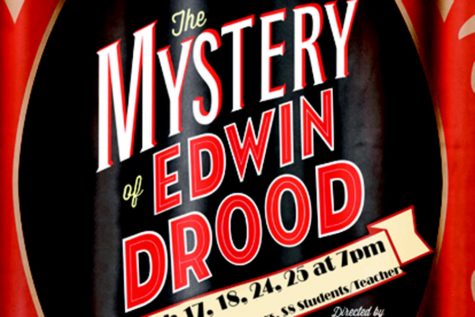 Leslie Comeau, Features Editor
March 17, 2017
Filed under A & E, March, Showcase
The Mystery of Edwin Drood was the final novel written by Charles Dickens, who died before he could ever finish it. Thus, the mystery surrounding its intended ending will never truly be resolved. However, in this year's musical of the same name, the Hollis Brookline theatre department is determined to co...