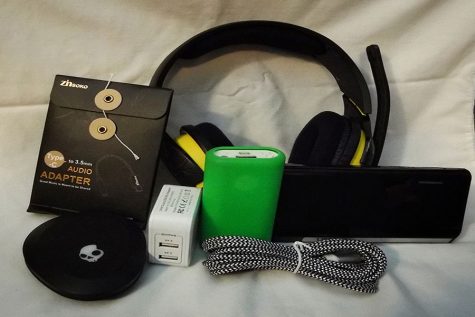 Carly Mack, Web Editor
May 12, 2017
Filed under Features, May, Showcase
In this age of technology, gadgets can be especially helpful in the academic field. Some of the most helpful advances in modern technology often go unnoticed by the majority of people. That being said, here are a couple of the best gadgets to improve and facilitate your school experience. ...