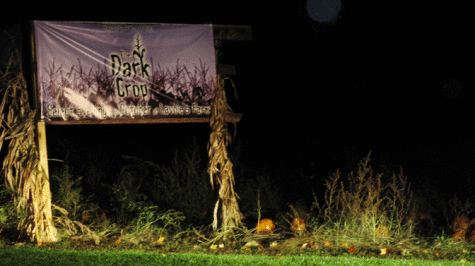 Mara Dinbergs, Guest Contributor

November 6, 2014
Do you like to be scared? How about a walk through a cornfield in the dark? The Dark Crop is just that--a scary, spooky walk through a field of corn at Lavoie's Farm in Hollis. There are characters with yellow, rotten teeth who scare you just by approaching. The guide with a wagging tongue warns,...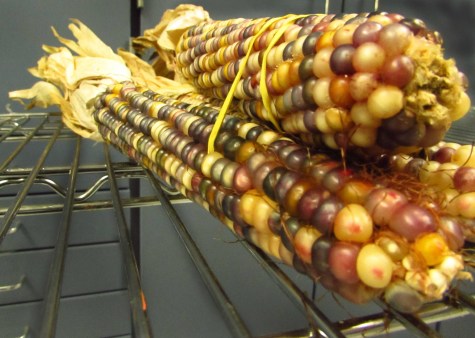 Sarah MacEachen, Copyeditor

October 16, 2014
October is always associated with Halloween candy, but in addition, this month can offer locally grown food ready for the picking. Apples, pumpkins, squash, and more are all in season, and this year, fresh produce is coming closer to students than ever before. This October, Hollis-Brookline High School...