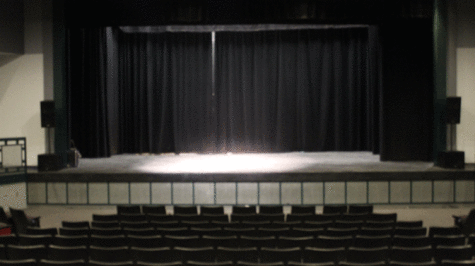 Evan Moloney, News Editor

February 12, 2015
Go to Hollis-Brookline High School, and any student has always been able to find a unique series of opportunities, between arts, technology, teacher quality and school reputation. But with recent developments, the theater department in particular may be facing drastic challenges, and some classes and...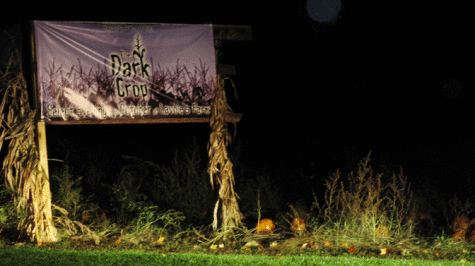 Mara Dinbergs, Guest Contributor

November 6, 2014
Do you like to be scared? How about a walk through a cornfield in the dark? The Dark Crop is just that--a scary, spooky walk through a field of corn at Lavoie's Farm in Hollis. There are characters with yellow, rotten teeth who scare you just by approaching. The guide with a wagging tongue warns,...