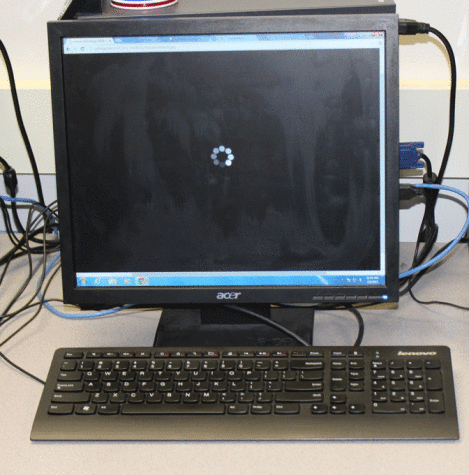 Evan Moloney and Heather Trono

March 6, 2015
The Internet as we know it just escaped destruction. Last week, the Federal Communications Commission voted 3-2 in favor of passing strong, Title-II Net Neutrality laws. But this is bigger than a single federal bill, this is the biggest victory in Internet-freedom history. Since before September...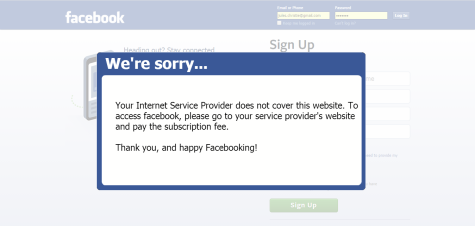 Evan Moloney, News Editor

September 15, 2014
The Internet is in danger. Big danger. Net Neutrality has been one of the inherent laws of the Internet since its creation, and has become a defining element to our society, though we don't necessarily recognize it. Essentially, the law states that Internet Service Providers (ISPs), like Time...