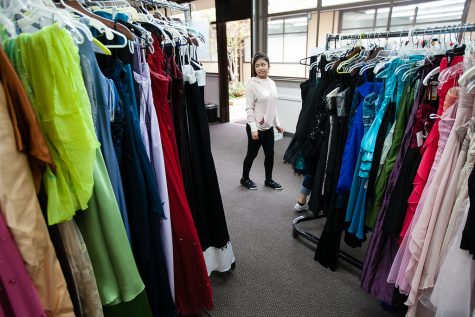 Emily O'Brien, Staff Writer
April 5, 2017
Filed under April, Features, Showcase
On Friday, May 26, 2017, HB's senior prom will be held at the Manchester Country Club in Bedford. It will start around 6 p.m. and go until about 11 p.m. The prom is an event many students look forward to: boys get to rent their suit and tie, but the girls usually have to buy their dresses. But how m...