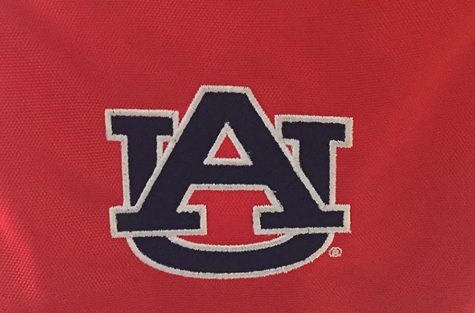 Kaitlin Johnson, Brock Radford, and JP Blasi
June 1, 2017
Filed under Features
High school is a crazy time that can lead students down a number of different paths, which allow people to find themselves and see what they want to accomplish in their future. Often, people end up going to college right after graduating, but it isn't the preferred route for everyone. The alternate opt...