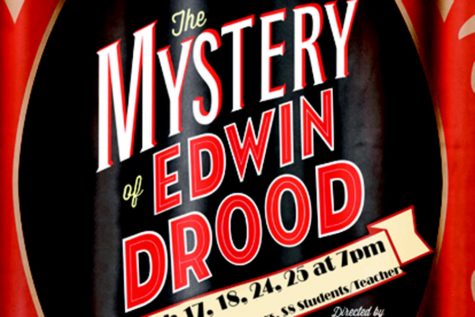 Leslie Comeau, Features Editor

March 17, 2017
The Mystery of Edwin Drood was the final novel written by Charles Dickens, who died before he could ever finish it. Thus, the mystery surrounding its intended ending will never truly be resolved. However, in this year's musical of the same name, the Hollis Brookline theatre department is determined to co...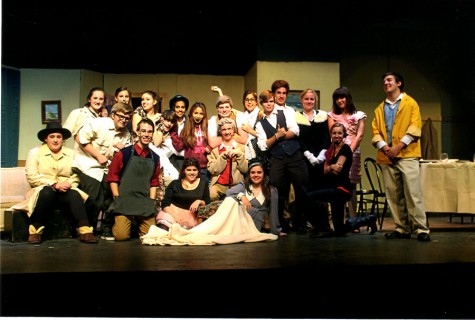 Nicole Poitras, A&E Editor, Blogger

December 3, 2015
The Hollis Brookline Theatre Department delighted audiences on November 20 and 21 with two performances of the Pulitzer-winning play You Can't Take It With You. Ticket sales reached a record high for a fall play in the last fifteen years. The first production for Matt Barbosa, HB's new choir and thea...