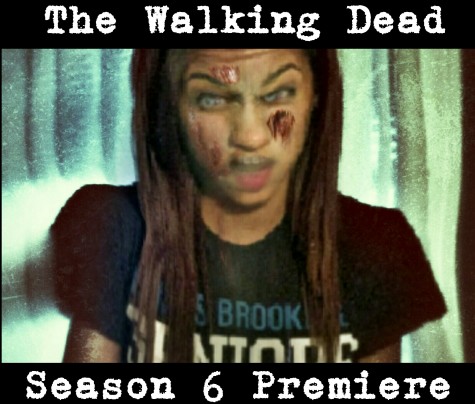 Isabelle Linder, Contributor

June 11, 2015
As one of the highest rated television shows of it's kind, this series - based on the comic books - has lived up to expectations since its first episode in 2010. The zombie thriller has generated hype even months before its series premiere. Now, after five years, The Walking Dead is still satisfying...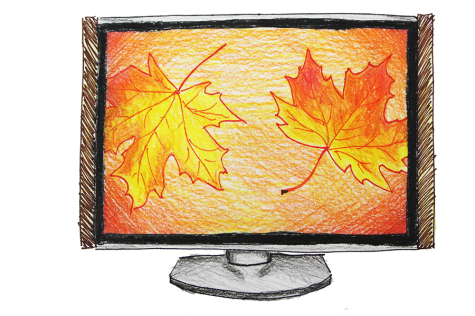 Emily Raymond, Contributor

October 20, 2014
Fall Television Lineup As the school year begins and the leaves start turning, so too marks the beginning of new television seasons. No longer are students confined to watching old seasons on Netflix or turning to channels mostly containing reruns. New series have been added to help contribute to...