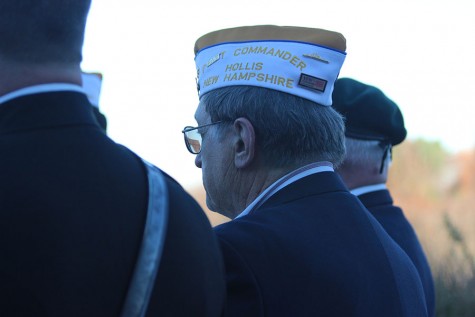 Curtis Newton, Staff Writer
This past Monday, on November 9th, Hollis Brookline High School hosted veterans for the Veteran's Day Assembly in the gymnasium during CavBlock. For more than twenty years, Hollis Brookline... Read More »
November 10, 2015 • Comments Off
Liam Flaherty, Sports Writer
Congratulations to the Volleyball team for winning the Division I State Championship by defeating Bishop Guertin 3-1 at Pinkerton Academy. Congratulations to Cam Jackson who placed 34th wh... Read More »
November 10, 2015 • Comments Off
View All »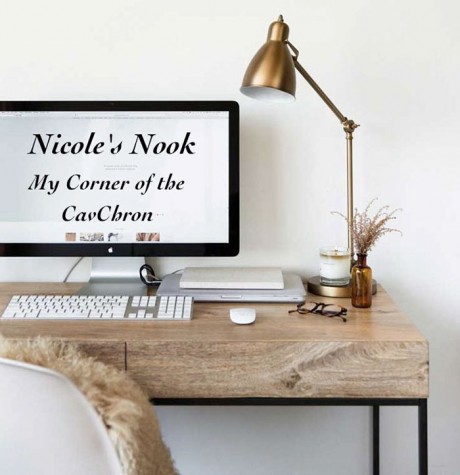 Nicole Poitras, A & E Editor, Blogger
In her witty memoir, 16-year-old Maya Van Wagenen tells of her eighth grade quest to go from socially awkward nerd to popularity princess; but she doesn't do ... Read More »
October 23, 2015 • Comments Off
View All »
To get involved
To act as a source for an upcoming article, or to become a part of the newspaper staff, email thecavchron@gmail.com or come down to lab 141A during CAVblock or Lunch. Please direct any questions or corrections to jules.christie@gmail.com or lin.illingworth@sau41.org
Be a part of the discussion
Staff Profile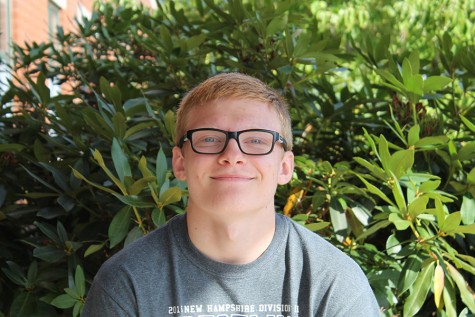 Garrett Klausner
Staff Writer
Garrett Klausner is a senior here at Hollis Brookline High School. He is mainly a sports writer for the CavChron. Klausner likes to do interviews with students on the sports team at HB in order to share their perspective with readers. He then writes sports articles with the inform... Read More »
Genres Literary Magazine
Read poetry and short stories paired with artwork created by our very own students.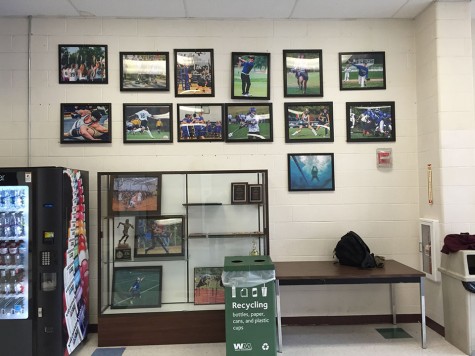 Bret Belden, Staff Writer
In the passing years, select members of student council are chosen by the senior class to determine the gift that the class should provide for the school. Prior to their... Read More »
November 3, 2015 • Comments Off

October 29, 2015

October 20, 2015
October 19, 2015
View All »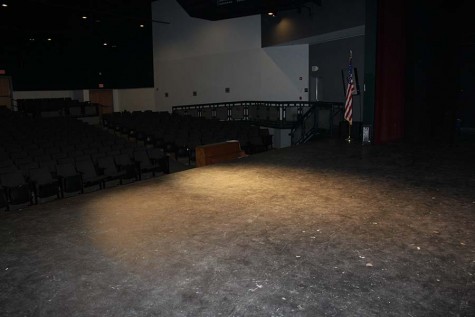 Sarah MacEachen, Editor in Chief Print
"Don't drink a RedBull before an audition," offers Rachel Jiang '16, recalling her self described, "worst audition ever." After driving 8 hours back to the sch... Read More »
October 27, 2015 • Comments Off
June 15, 2015

Are you a true Walking Dead fan?
June 11, 2015
June 5, 2015
View All »
This week's poll
What are your chances of never returning from Black Friday shopping?
Low- I'm staying in bed (50%, 10 Votes)
Good-bye forever (25%, 5 Votes)
I'm not going shopping- I'm prepping for the zombie apocalypse (25%, 5 Votes)
I'm headed to my bomb shelter (0%, 0 Votes)
Total Voters: 20

Loading ...