The best free underrated apps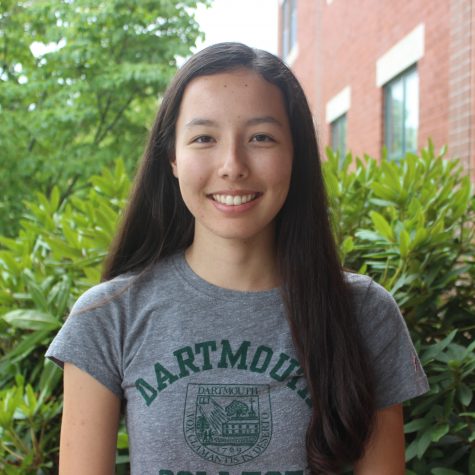 More stories from Adriana Radosavljevic
With so many phone apps out there, finding the perfect ones can be quite the challenge. Below is a selection of some of the most under-appreciated free apps of the season that help with a variety of tasks.
News: Feedly
Feedly is a news app that comes in both mobile and desktop format. The website doesn't generate news articles, but rather compiles them from different sources. Users can read articles as they come, or save them for later to be read offline. Sharing is also easy; share an eye-catching topic with a friend over Facebook, Twitter, Evernote, Buffer, OneNote, Pinterest, or LinkedIn. The only catch is that you must be 17 years or older to get the app.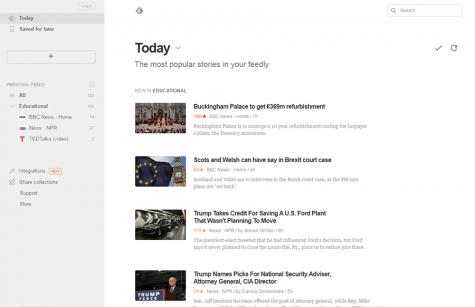 Learning Foreign Languages: Duolingo
This is a great app for anyone trying to learn one of the 15 available Duolingo languages.  Languages include Danish, Dutch, Esperanto, French, German, Irish, Italian, Norwegian, Polish, Portuguese, Russian, Spanish, Swedish, Turkish, and Welsh. The instructions are of high quality, and the site is very user-friendly. Lessons are based on writing, listening and speaking, and topics range from bathroom supplies to pick-up lines. For linguists who have mastered the basics, Duolingo even offers a "test out" option. The program allows students to compete against themselves or with friends using a point system to track a player's skill level and a day streak for using the app.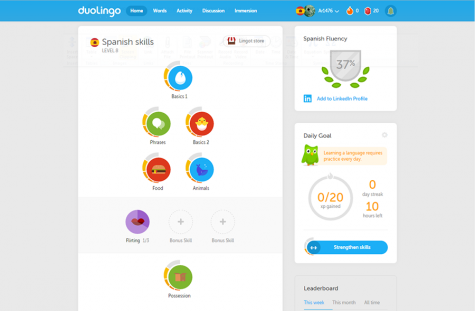 Note-taking: OneNote
OneNote is a both a mobile and desktop multimedia service that syncs documents over the Cloud, a location for offsite storage.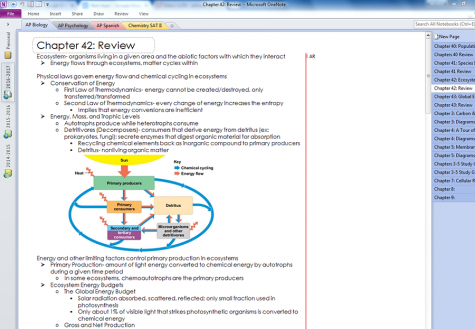 It can be used as a note-taking application with virtual notebooks that contain different sections, or as a work resource with password-protected documents. OneNote makes collaboration easy by allowing notebook sharing. Even though the application is free, there are no feature restrictions. There are a variety of features available, including the ability to record audio, create drawings, and tag notes.
Finances: Mint
This money management app can help anyone stay on budget. Mint tracks personal finances, checks credit scores, reminds users of upcoming bills, and suggests accounts with higher interest rates. Financial accounts may include loans, mutual funds, investments, 401(k), brokerage accounts, mortgages, and IRAs. As for security, Mint says, "We work to keep your information secure. All your data is encrypted with a 256-bit encryption level and the data exchanged with Mint is encrypted with 128-bit SSL." Mint is for anyone from students to business professionals, the only restriction being that they can only manage US or Canadian accounts.
Fitness: Zombies, Run!
Zombies, Run! is a fitness app that has taken fitness to a whole new level. iTunes calls it "an ultra-immersive running game and audio adventure" where you, the runner, are one of the last survivors en route to the remains of a zombie-struck town. Set a duration, either distance or time, and Zombies, Run! will use your phone's GPS to track everything from pace to calories burned. Steer away from the zombies that just seem to be everywhere, and collect supplies as you go. Optional zombie pursuits require runners to increase their speed, as falling prey would mean losing hard-earned supplies. Zombies, Run! comes with an initial four free missions, with a new one each week. Runners also have the option of purchasing subsequent episodes.
These apps may not be mainstream, but they're very useful. Try them out for yourself!
Leave a Comment
About the Contributor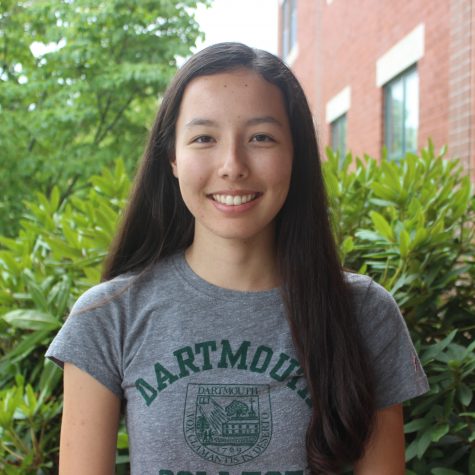 Adriana Radosavljevic, Copy Editor
Adriana Radosavljevic '17 is beginning her first year with the CavChron as Copy Editor. She is very involved with the school  as president of Red Cross...