Year in review: sports top 7
6. Boxer-Muhammad Ali Passes Away
One of the giant figures in sports history, Muhammad Ali, passed away on June 3- in Arizona due to complications from Parkinson's Disease. Ali boxed from 1960-1981. He is considered to be one, if not the, greatest boxer who ever lived. Ali was a polarizing figure; his confidence never wavered and he was known for trash-talking opponents during matches. He held multiple heavyweight titles. He was also known for his work as a civil rights activist. He followed the teaching of Malcolm X, and advocated for African-American rights throughout his life. In 2005 he was given the Presidential Medal of Freedom.
Number five will be released tomorrow.
About the Writer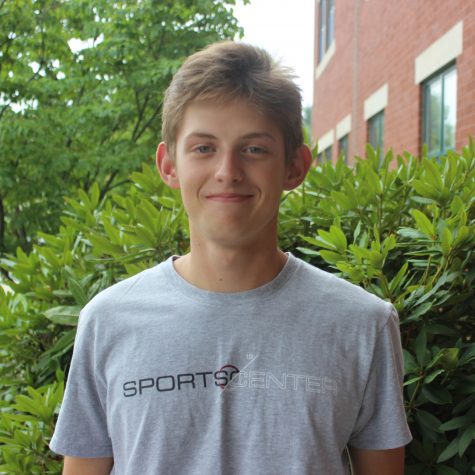 Jack Belanger, Staff Writer
Jack Belanger is a senior and is entering his first year of journalism. He is excited to add a lot of content to the sports section in the CavChron this...