Year in review: sports top 7
3. Cleveland ends title drought
While it is common to see individual sport franchises have long championship droughts, it is rare to see an entire city go without winning one. The city of Cleveland had not witnessed a championship in their city since the Browns won the super bowl in 1964. While Cleveland teams had their chances to win, it always seemed to slip away at the last second. That all changed this year when the Cavaliers of the NBA came back from a 3-1 game deficit to win the NBA title over the Golden State Warriors. The Cavs were lead by NBA all-star Lebron James, who grew up in Akron, Ohio.
Number two will be released tomorrow.
About the Writer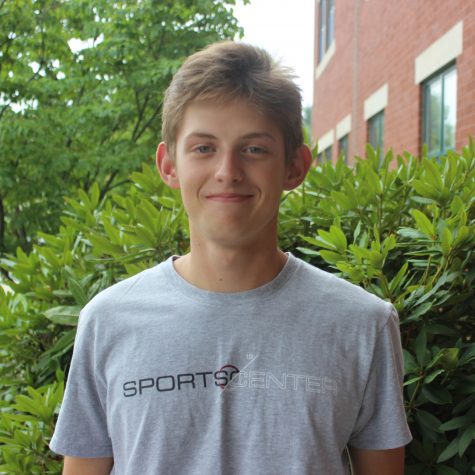 Jack Belanger, Staff Writer
Jack Belanger is a senior and is entering his first year of journalism. He is excited to add a lot of content to the sports section in the CavChron this...