Senior shirts handed out on Valentine's Day
The long-awaited senior shirts were delivered to students on Tuesday, Feb. 14 after a class assembly held in the Auditorium. Students and staff alike are feeling nostalgic as the senior shirts are, as Livi Simmermn '17 stated, a mark of the "beginning of the end."
Lin Illingworth, English Teacher at HB, described the feeling of getting senior shirts as a memorable one. "Once the senior shirts are passed out, it's like the beginning of the big windup…like a ball rolling down a hill."
Seniors look forward to the coming festivities such as Spirit Week (2/20-2/24), prom (5/26), Senior Week (6/5-6/9), and of course, graduation (6/10).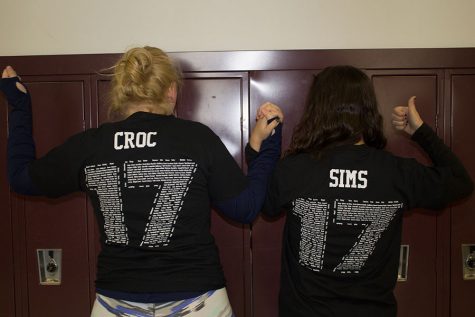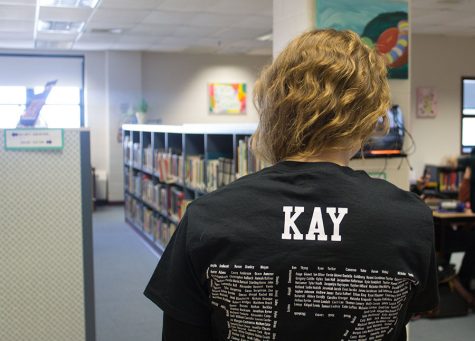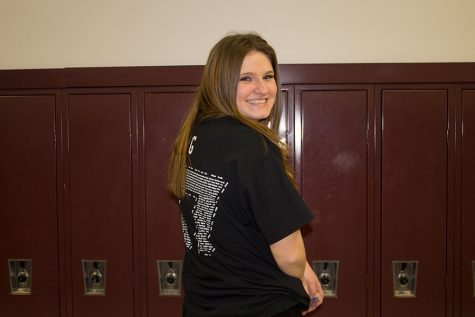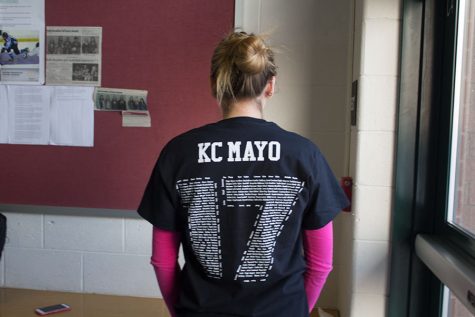 About the Contributors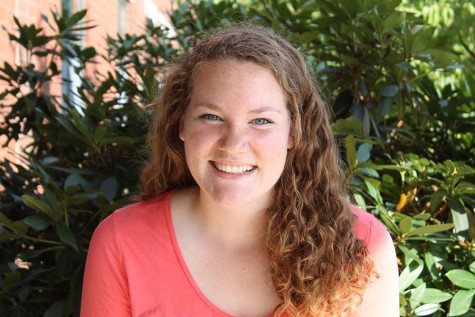 Maggie O'Hara, Co-Editor in Chief
Maggie O'Hara is a senior at HB and is eager to continue her journey contributing to the paper in her third year on the CavChron. After school, she...