Fall Concert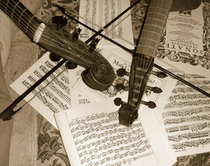 On Thursday, October 17, 2013, be prepared for a night of orchestra and the magical vocal stylings of the Hollis Brookline bands and choirs in their Fall Concert.
    The concert will take place in the Hollis Brookline High School auditorium from 7pm to 9pm. Admission is free. For choir, there will be performances from jazz choir, honors choir, and concert choir. "The fall concert this year is a good demonstration of many people's hard work." said Melanie Nelson 14'.
    As for the band, enjoy performances from honors jazz band, jazz band, and concert band. So exactly what is here to expect from these talented young people? Sam Whittaker 14' said "Expect a diverse range of musical selection." Whittaker also said that honors the choir will be "singing in French for every song except for the Les Miserable medley." There will be a trio in the Les Miserable medley with Cara Quigley, Sam Whittaker and Melanie Nelson 14'. It will be a night filled with great music, so come out and support your fellow students.
Leave a Comment
About the Contributor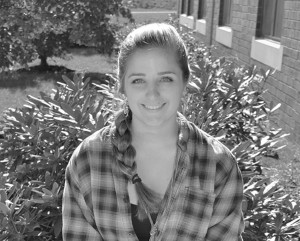 Mackenzie Riel, Back Page Editor
Mackenzie Riel a senior at Hollis Brookline High school. Not only is writing one of her greatest passions, but many different themes of photography have...