Shining light on The Shining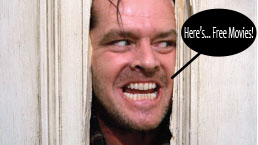 It's October. We all know what that means, horror movies. The new "scary" and "terrifying" movies come flooding out the cinemas' doors. Instead of barely getting goosebumps off the generic, modern thrillers, go for an oldie but a goodie. The Shining. Released in 1980, this horror movie has become a classic among all movie lovers. Directed by none other than Stanley Kubrick and starring the three-time Oscar winner Jack Nicholson, the film has left an imprint on the horror genre. The story, based on the novel by Stephen King, takes place at an empty hotel up in the isolated mountains. The father, Jack, played by Nicholson, has agreed to be the caretaker of this eerie place. Along with him, is his wife, Wendy, played by Shelley Duvall, and his son, Danny, played by Danny Lloyd. Throughout the movie Danny has visions of death and ghosts, and has a mysterious imaginary friend. Terror starts to build as it is clear something is effecting Jack to start doing and seeing odd things. Kubrick through masterful shots and hair-raising music creates an environment of true horror. Jack Nicholson gives the audience a performance that will leave them shaking in their boots for months to come. Don't let this classic slip by you before October is over. In fact, Chunky's Cinema Pub has free horror movies showing every Thursday night. These movies consist of many classics from the 80s and 70s. Trust me, the truly horrific scary-movies, like The Shining, are from these decades.
About the Contributor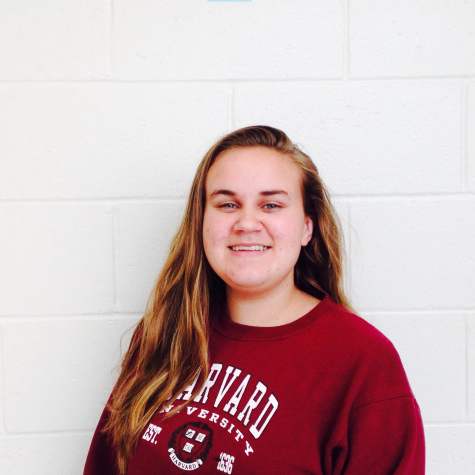 Erin Hattamer, Video Editor
Erin Hattamer is a senior at Hollis Brookline, and has been taking Advanced Writing & Publishing for three years. She is the video editor for the paper,...