Games and results for: October 11-12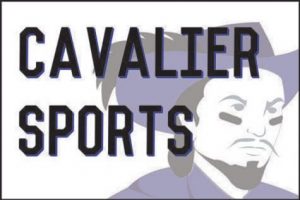 Sports , Writer
October 12, 2018
Games for Friday – Oct 12th :
The Football team travels to Souhegan, bus at 5:15pm , kick-off at 7pm.
The Girls Soccer team travels to Merrimack Valley , dismissal at 1:45pm, bus at 2pm , games at 4pm.
The Volleyball team hosts Pinkerton, Jv-b at 4pm, Jv-a at 5:15pm and V at 6pm.
Games for Saturday – Oct. 13th :
The Boys Soccer teams travel to Souhegan, bus at 8:30am , V game at 10am. JV bus at 10:30am , game at noon.
The Field Hockey teams travel to Sanborn, bus at 6am , V game at 8am and Jv to follow.