Results for: October 24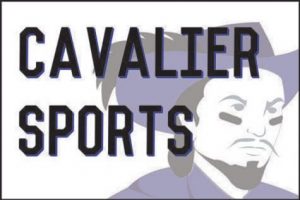 Hang on for a minute...we're trying to find some more stories you might like.
Results from Wednesday – Oct.24th :
The Boys Soccer team defeated Pelham, 3-0 ,in the preliminary round of the NHIAA Division II Boys Soccer Tournament. Max Burns scores the first goal in the 16th minute of the game from a JJ Kennedy cross inside the six yard box.JJ Kennedy scored the second goal off a rebound in the 6 yard box in the 28th minute from a Bryan Wright shot. The third goal was an own goal scored by Pelham off a Kyle Simpson cross in the 18th minute of the second half. Ryan Coutu made one save in goal. Dale Jacobs, Joey Dias, Ethan Smith, Danny Kennedy, and Mark Labak all contributed to the win over Pelham.  HBHS moves onto the quarter final round this Saturday at Pembroke High School with a 2pm start time.
There are no games for October 25-26