Results for: October 29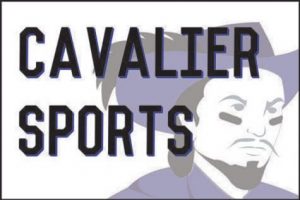 Hang on for a minute...we're trying to find some more stories you might like.
Results from Monday Oct 29th :.
The Girls Soccer team traveled to Souhegan High School for their quarter-final Division II match up with Milford . After a scoreless first period , the Cavs went ahead 1-0 before Milford scored two unanswered goals to win 2-1. The girls finish with a fine record of 12-4-1.