Games and results for: December 18-19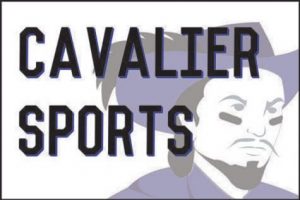 Sports, Writer
December 19, 2018
Results from Tuesday – Dec 18th :
The Girls Basketball team improved to 3-1 with a 65-28 win over Manchester West. Liz Atkinson led all scorers with 13 pts and had a game high 15 rebounds. Amanda Goclowski had 12 pts and Brodie Kelley had 10 pts.
The Boys Basketball team improved to 2-0 with an exciting 62-61 win over Manchester West, scoring the winning basket at the buzzer. The Jv's lost in a closely contested game.
Games for Wednesday – Dec 19th :
Ice Hockey hosts Monadnock at 8:10pm at Conway arena
Wrestling at Portsmouth, bus at 4:15pm, match at 7pm