Games and results for: January 2-3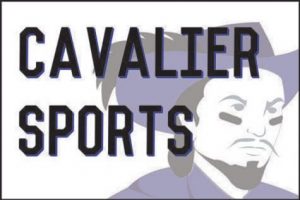 Results from Wednesday – January 2nd :
The Ice Hockey team improved to 3-1 with a 4-1 win over Kearsarge-Plymouth 4-1. Scoring led by sophomore Salvatore Vella with a goal and 2 assists. Goals also scored by Joey Oetjens, Colin MacDonald, and Jared Sanborn. Assists by Dylan Terenzoni, Paul Vachon and Alec MacEachen.
Games for Thursday – Jan 3rd :
Gymnastics at Salem, bus at 4pm , meet at 7pm  at the A2 Cheer and Gym facility.