Games and results for: January 3-6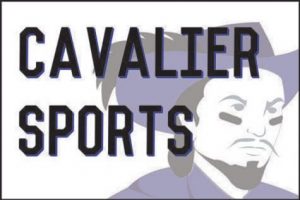 Results from Thursday – Jan 3rd :
The 
Gymnastics team
 placed 7th at the Salem meet.
Games for Friday – Jan 4 :
Boys Basketball hosts Bow , Jv's at 5pm and V at 6:30pm
Girls Basketball at Bow , bus at 4pm , jv's at 5:30pm and V at 7pm.
Ski team  at Loon, race at 9am , all day.
Wrestling at Saratoga NY , dismissed at 11:45am , vans at noon.
Games for Saturday – Jan 5 :
Bowling at Strikers East ( host Pinkerton), bus at 9:30am , meet at 10:45am
Ice Hockey hosts John Stark  at 5:40pm at Conway Arena
Games for Sunday – Jan 6 :
Indoor Track at UNH, bus at 6:45am , race at 9am