Games for: January 8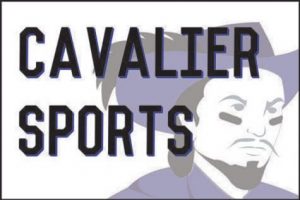 Games for Tuesday – Jan 8th :
Boys Basketball at CV, dismissal for Jv and Jv-B at 1:30pm ,bus at 1:45pm , jv-b game at 3:30 , jv game at 5pm ;  bus for V at 4:30pm with V game at 6:30pm.
Girls Basketball host CV , jv at 4:30pm and V at 6pm.
Indoor Track at UNH Wildcat relays ,dismissal at 1:30pm , bus at 1:45pm and race at 4pm.