Games and results for: January 23-24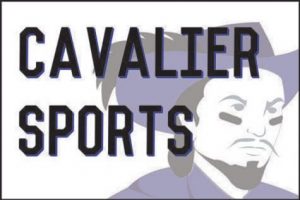 Hang on for a minute...we're trying to find some more stories you might like.
Results from Wednesday – Jan 23
The Ice Hockey team improved to 5-4 with a  5-0 win over the Sanborn Indians.Chris Slater earned his second shutout with 24 saves. Dylan Terenzoni had 2 goals while Sal Vella, Paul Vachon, and Andrew Nordstrom each scored a goal. Nick Dapilito had 2 assists and Jake Roy had one assist.
Games for Thursday – Jan 24
Unified Basketball hosts Pembroke at 3:30pm